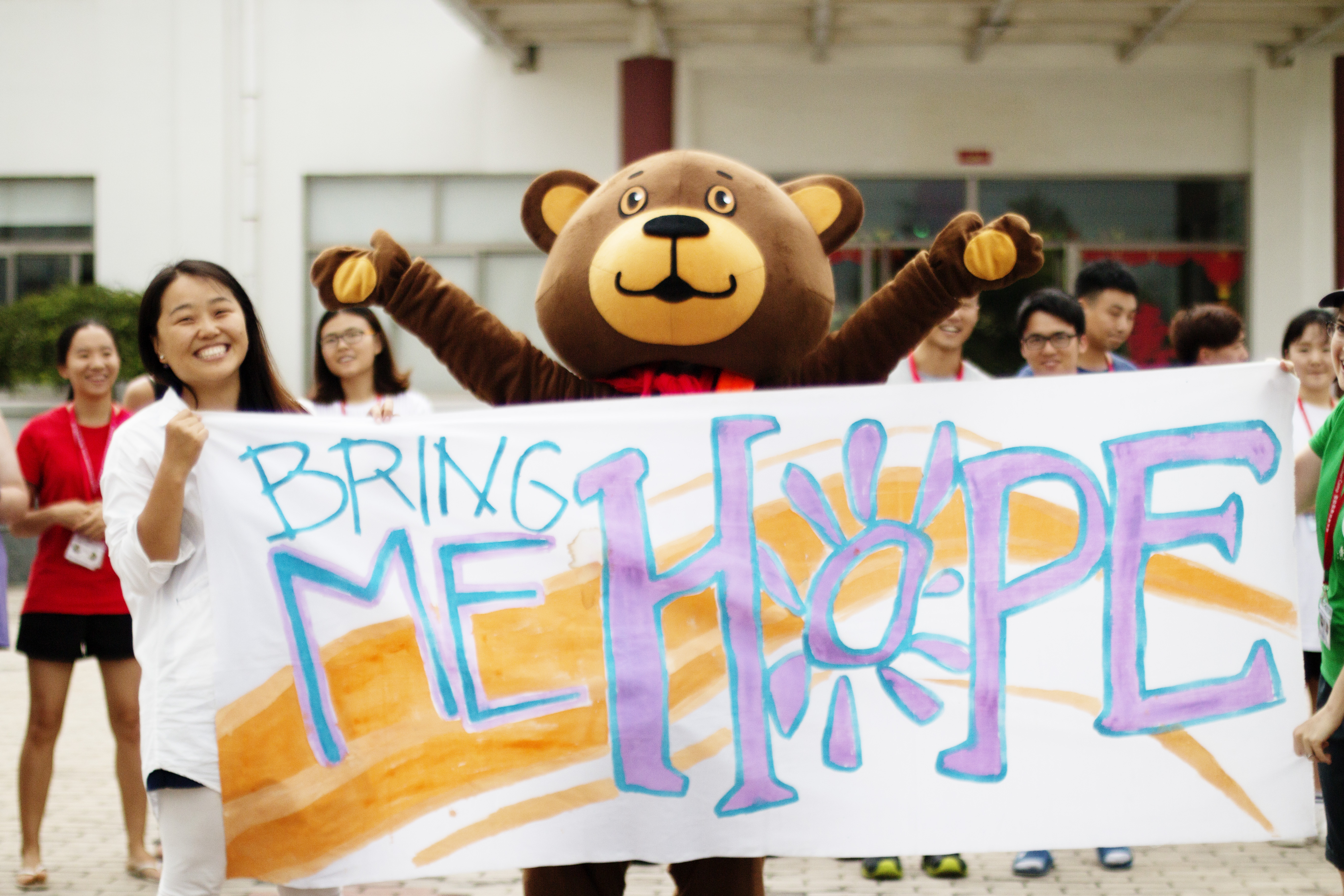 Volunteer in China this summer with Bring Me Hope! Bring Me Hope camps give you the opportunity to provide orphans with love, hope, a sense of self-worth, and long-term advocacy. You could be the only person to ever show a child love. What an opportunity!
Make your summer count and begin changing the world one life at a time.
"So what exactly does a week at camp look like?" We're glad you asked! Here's a week-in-the-life of a Bring Me Hope summer camp volunteer.