TO LOVE: Our five day summer camps center around bringing forgotten children out of orphanages to experience a week of fun, love, and attention. This often
includes many firsts for the kids—their first time swimming, eating ice cream and hearing "I love you". Demonstrating God's love in action is what camp is all about
TO DEFEND: Most overseas trips end when you fly home, leaving you with only memories and pictures. However, our desire is for you to continue to have an impact long after you've left camp. Through our advocacy program, you can bring awareness to your child's needs and even help find adoptive families. Our goal is to equip volunteers to defend vulnerable children.
VOLUNTEER: Visit our volunteer page for the most current volunteer opportunities.
DONATE: Visit our donation page for ways to support Bring Me Hope.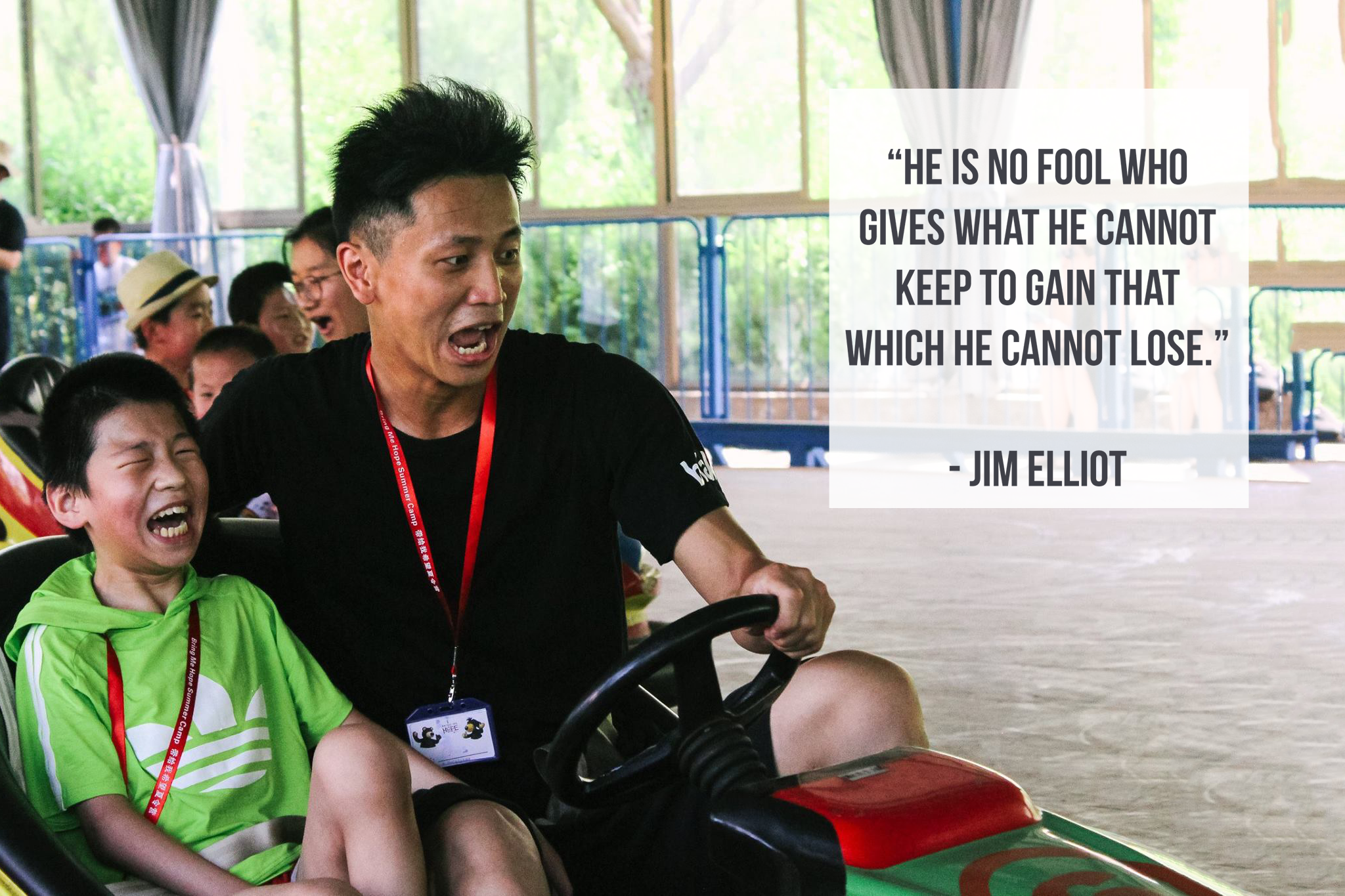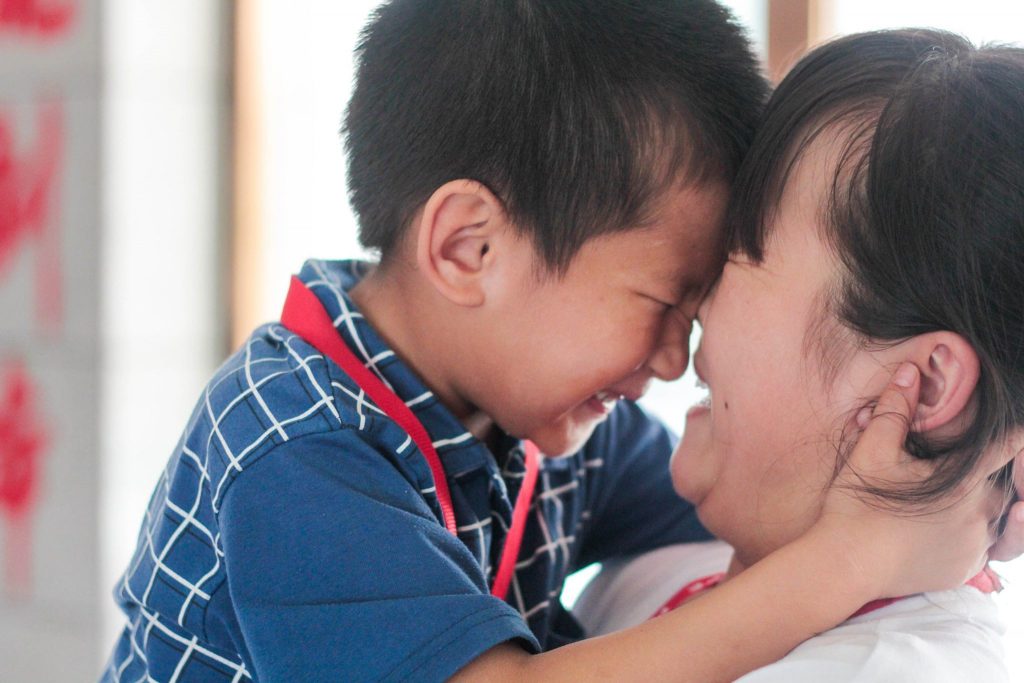 A WEEK AT CAMP
DAY 1: The kids are coming! Today, you become a proud "parent" as you and your translator(s) are paired with 1-2 children to form a family group. Spend the day getting to know each other before you begin an amazing week of camp!
DAY 2-4: Let the fun begin! Camp is filled with activities for your family group to enjoy together. From arts & crafts to talent shows to dance parties, this is a week for your child to explore new experiences in a safe environment. You will have the unique opportunity to empower these children and show them unconditional love during camp. These are the moments that Bring Me Hope Camp was created for!
DAY 5: Today is the day that the children go home to the orphanage. It's a bittersweet celebration of the relationships you've created and how far your family group has come in just 5 short days. It becomes more than just the last day of camp. Some volunteers have been able to help children get adopted, receive medical care, and help with other needs.
AFTER CAMP: Bring Me Hope will provide you with the skills and training to make a greater impact on these children's lives when you fly back home. You will be given the privilege to be an advocate for the children's needs and help them find adoptive families!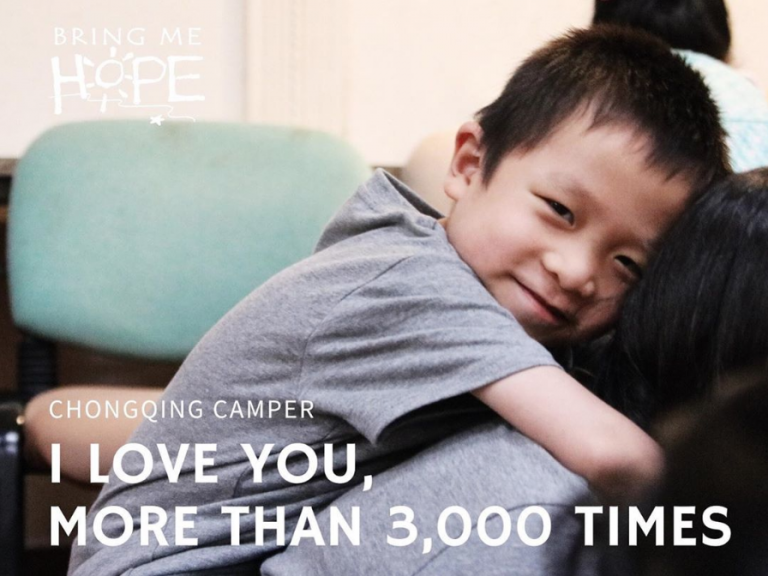 VOLUNTEER REVIEWS
"An amazing experience that doesn't stop when camp is over. Not only did I get to love orphans for a week, but I was also able to come home and try to find the kids families! It is life changing!"
– Caitlyn Barkalow
"Just finished my first month of volunteering at summer camp and I am moved by what they do. Seeing the joy in the kids' faces everyday instilled hope in me. Thank you Bring Me Hope for the opportunity to know these orphans by name and to love them! Best summer ever!"
– Christina Lopatin
"Most beautiful children, most beautiful ministry, most beautiful experience that changes you into something more beautiful. What are you waiting for? Go."
– Rose Cannon
"I have been to Bring Me Hope five times, one was when I was an orphan and the rest I returned to Bring Me Hope Camp as a volunteer. I just love Bring Me Hope Camp, it is a great mission to reach out to the un-reached children who are lost in the darkness and the translators. Being Me Hope is the first one who truly showed me what true love, hugs, kindness, and warm home feels like. For the past thirteen years of my life in the orphanage, I have never knew what it is feels like to have a loving family until I went to Bring Me Hope Camp."
– Eden Robinson-Robertson