Volunteer on short-term mission trips to provide orphan from orphanages and foster homes with love, hope, a sense of worth, and long-term advocacy. Check out our volunteer page to get involved! 
One of the most common questions we get about our our mission trips to China to help children from orphanages and foster homes is, "What does a week look like?"  We decided to give you a glimpse of what YOU could do for a week, to change an orphan's life.  Whether you are planning on volunteering or sponsoring an orphan, here is a week at Bring Me Hope camp!
 Day 1: "The kids are coming"
This is one of the most exciting parts of camp.  Seeing the little faces peering out of the bus as they pull up to your camp location.  One by one these kids, both excited and nervous, exit the vehicle and are paired with you.  Their little hands slide into yours and you make your way back to your lodging, preparing for the rest of the week.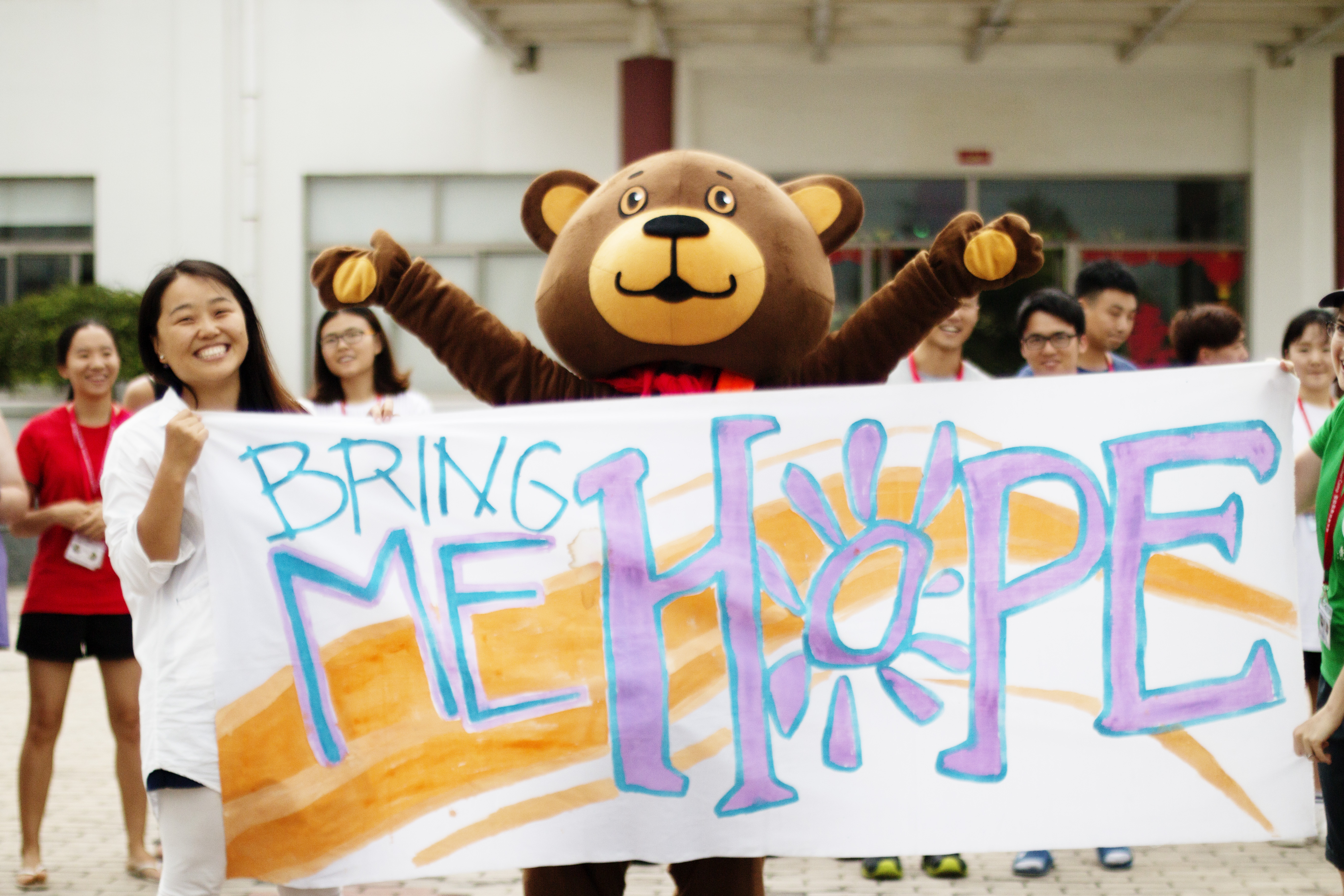 Day 2-4: "We are family"
Congratulations, you and your Chinese translator are now proud parents for the week with your amazing and beautiful child!  Your responsibilities will consist of making sure they are bathed, dressed, fed and physically taken care of throughout the day…this of course includes a bedtime story and tucking them in.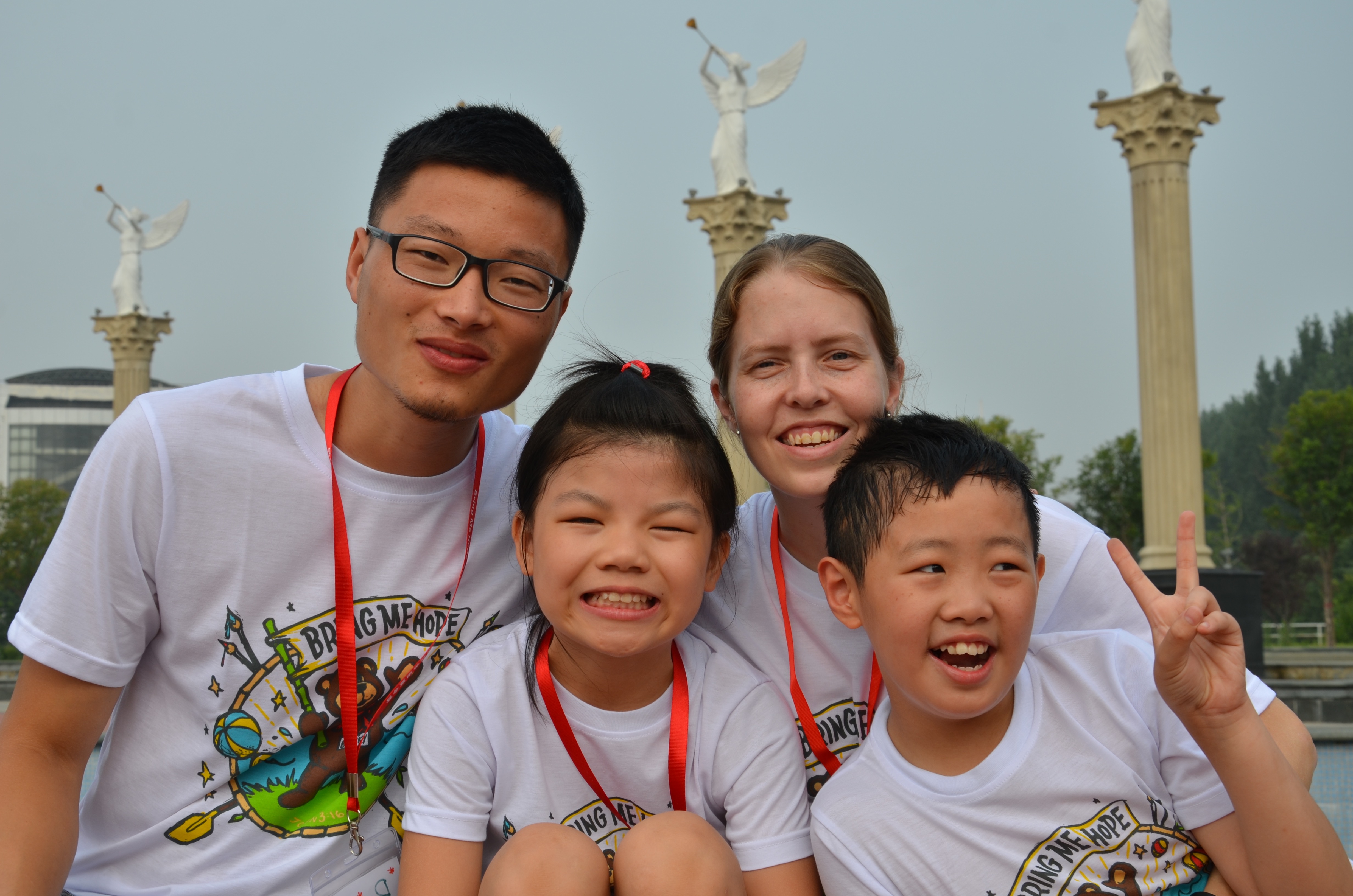 Throughout the day you and your family group will go out to experience many firsts.  These include swimming, going to the beach, eating ice cream, singing songs, coloring, crafting, shopping for snacks, playing games and of course your nightly dance parties.  While this is fun and an incredible experience, it's the in-between moments that change lives…the times of comforting your child when they are sad, the times of carrying them around when they are too tired to walk and moments of just listening and loving them in the midst of the days events.  This is what brings healing and shows your child what it means to be loved and valued.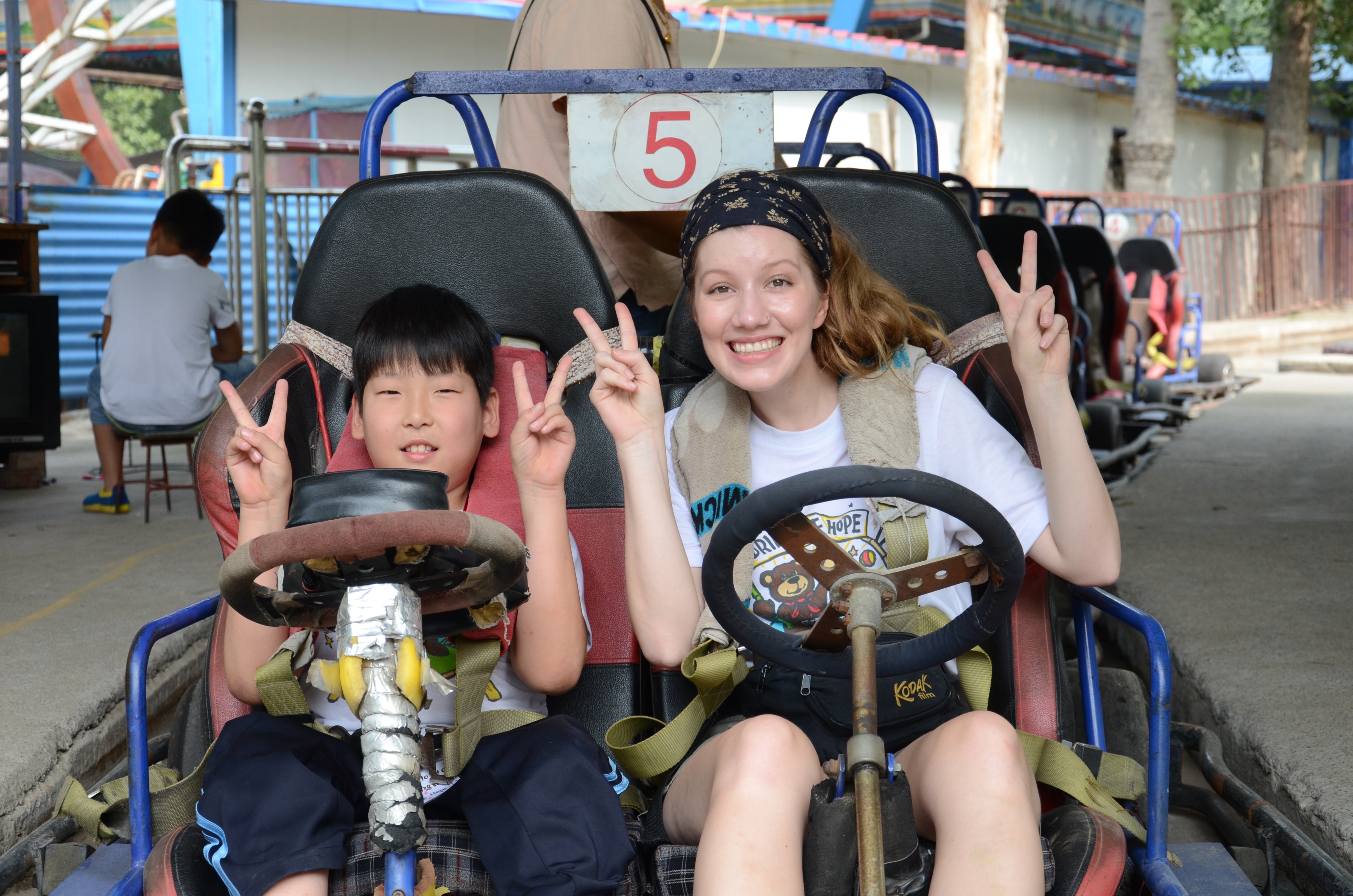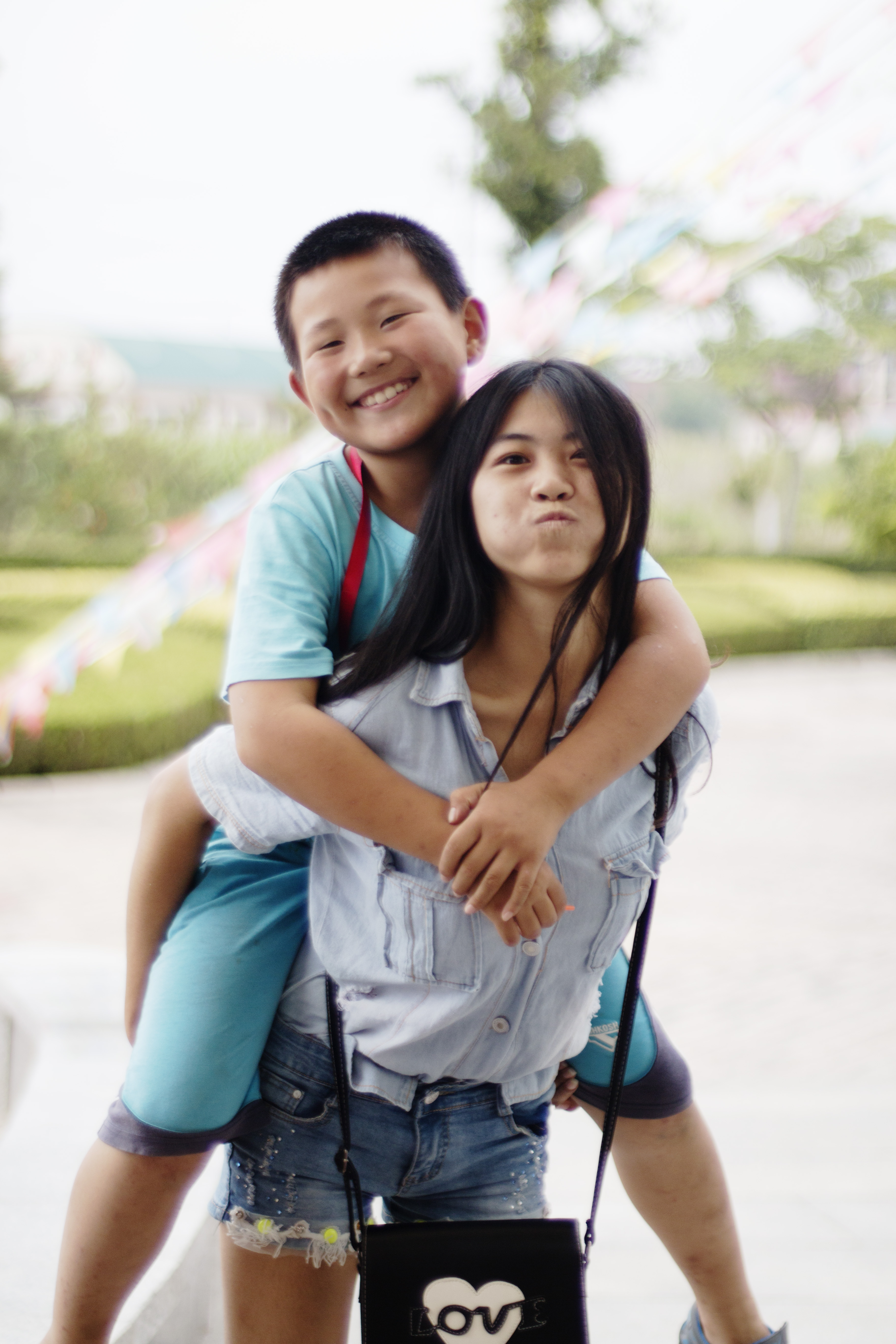 Day 5: "The last day is just the beginning"
The last day of camp is just the beginning. We have seen how camp not only impacts the orphans while at camp, but continues long after camp. We have seen children adopted, advocated for, and helped in many different ways. Your job is just starting…and you are responsible to make that child's voice heard, advocating for their needs!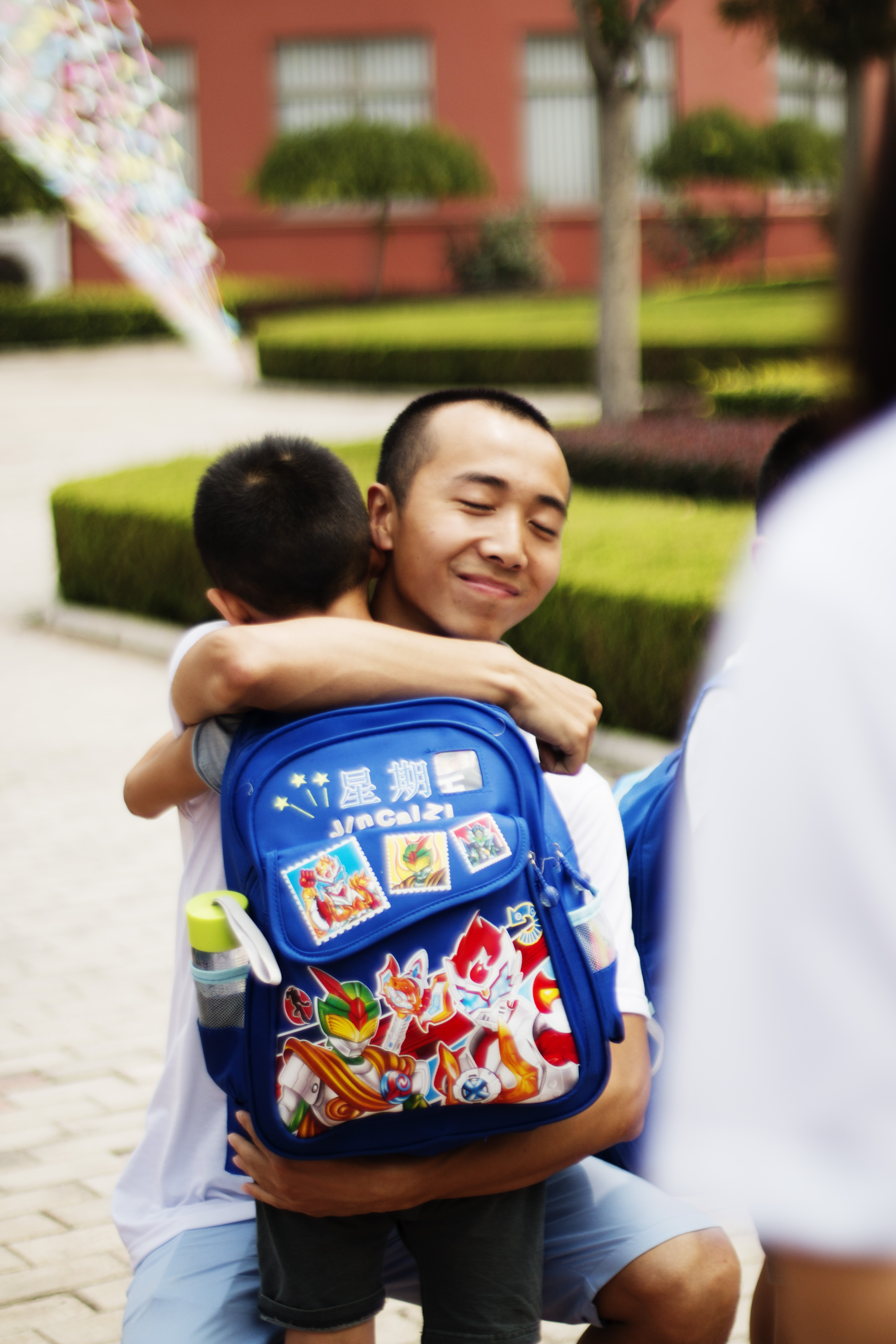 For another awesome picture of camp, check out our documentary, Hannah's Story and also don't forget to check out our website to sponsor an orphan or volunteer in China. www.bringmehope.org
For the kids!
Caitlyn & Bring Me Hope Team