SPONSOR AN ORPHAN
Orphan sponsorship gives these precious kids the opportunity to have fun, feel loved and find new hope.
---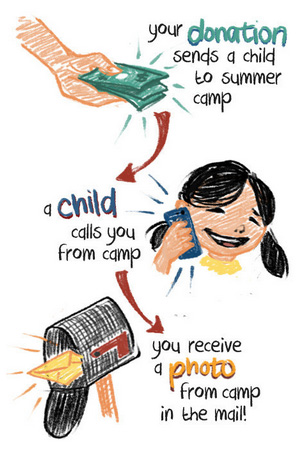 Sponsors will receive a phone call and photo from the children they are matched with.
A $210 donation will sponsor 1 child's week at camp! Your sponsorship will provide a child with a safe place to experience healing, be assured of their value, and be given opportunities to explore fun, new things like swimming, art, music and field trips.
Camp has a lasting effect even after it ends, and some of our volunteers have been able to help some children get adopted, receive medical help, and advocate for other needs.
Bring Me Hope child sponsorships are combined with our food drive fundraiser, camp location sponsorships, and other donations to fund camp and year-round Bring Me Hope expenses