Monthly Archives: April 2011
Today is the LAST day to register for your NightWalk T-shirts! Register Today!!!
Here is the link to register.
http://bringmehope.org/Store/detail.aspx?ID=137
Here is a link to a video of campers arriving in the city of Xi'an.
QUOTE FROM DAVID PLATT:
"We learned that orphans are easier to ignore before you know their names. They are easier to ignore before you see their faces. It is easier to pretend they're not real before you hold them in your arms. But once you do, everything changes." – Radical by David Platt.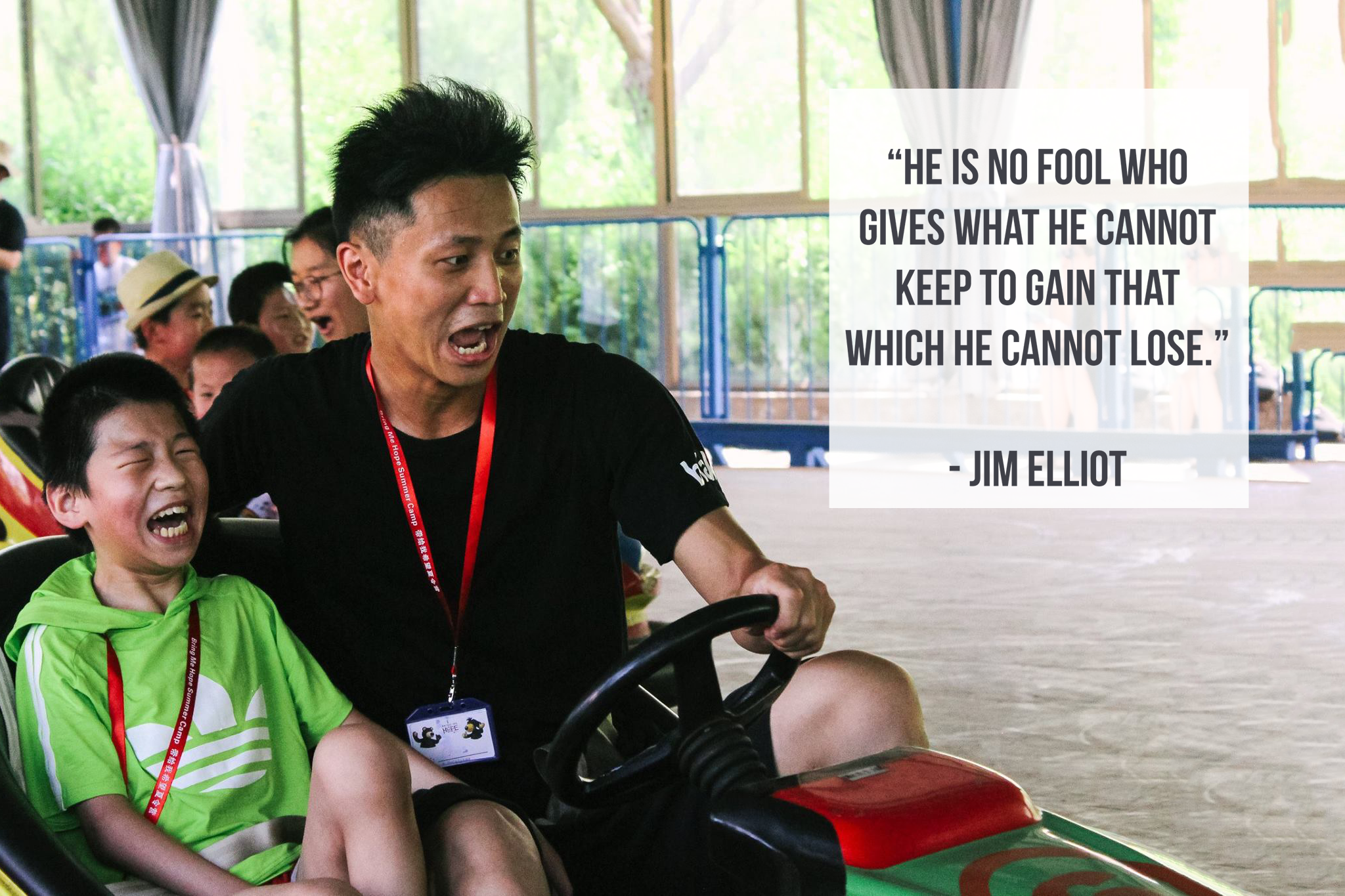 ABOUT BRING ME HOPE:
TO LOVE: Our five day summer camps center around bringing forgotten children out of orphanages to experience a week of fun, love, and attention. This often
includes many firsts for the kids—their first time swimming, eating ice cream and hearing "I love you". Demonstrating God's love in action is what camp is all about
TO DEFEND: Most overseas trips end when you fly home, leaving you with only memories and pictures. However, our desire is for you to continue to have an impact long after you've left camp. Through our advocacy program, you can bring awareness to your child's needs and even help find adoptive families. Our goal is to equip volunteers to defend vulnerable children.