Vinny
10 years old as of 08/06/2020
---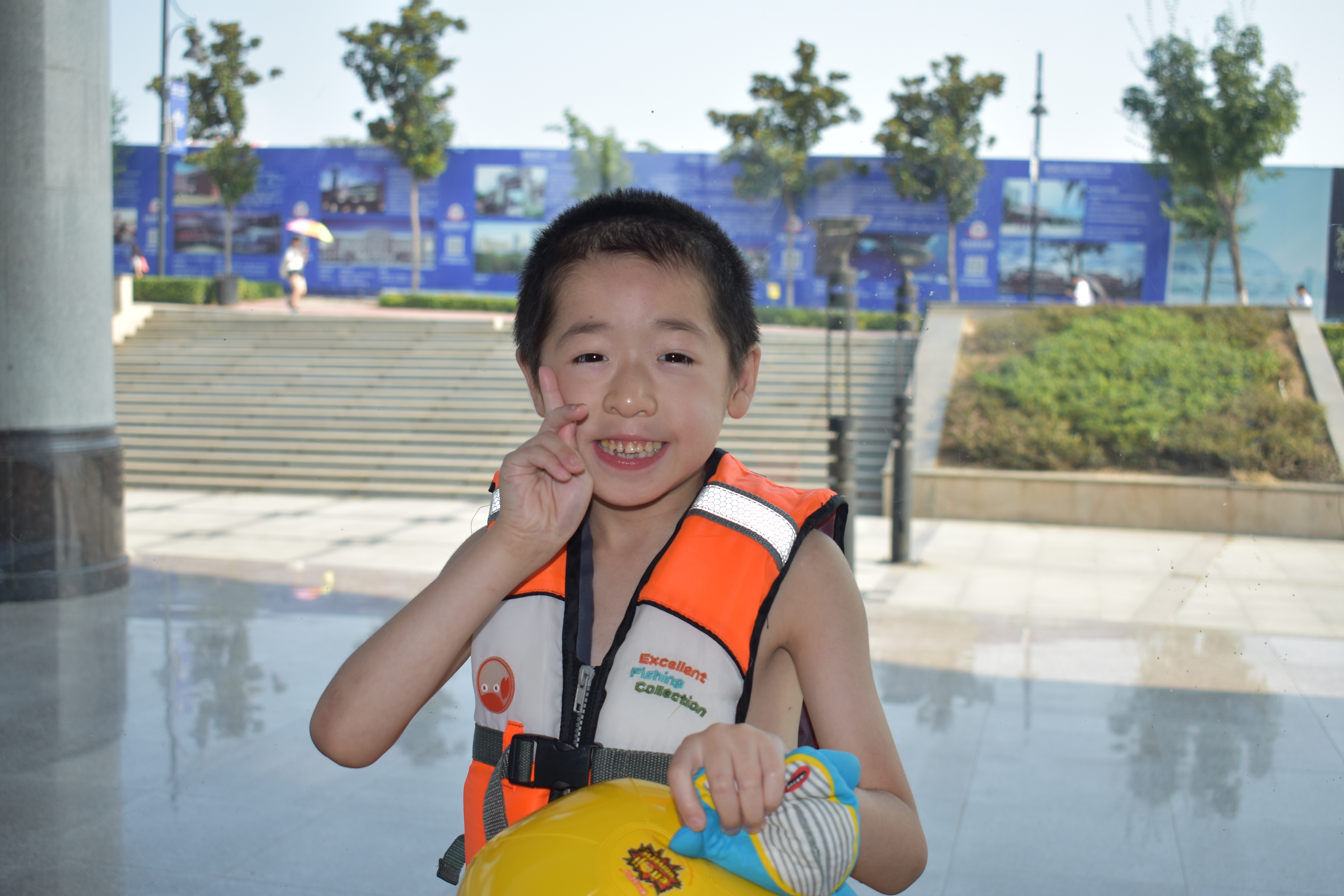 Meet Vinny. He's an adorable, inquisitive little boy. He loves asking questions and wants to know all about what's happening around him and what to expect next. Occasionally, he can get frustrated when he doesn't know what's going on or he has a hard time understanding something. Vinny is pretty outgoing, but sometimes he prefers playing alone and using his imagination instead of playing with the other kids. He also likes to sing and knows lots of Chinese songs.
Vinny is very independent and likes to make decisions for himself. He loves to eat and is very polite. One of the ways he is proud of his independence is by saying "thank you" and "sorry" without an adult prompting him. Vinny's file lists him as having Hypophrenia or low IQ, this means he can be very forgetful at times. Although he is very independent at such a young age, he needs a family who can provide consistent love and support. Maybe that's your family?
---
Photos
---
For more detailed information about Vinny, leave us a message to the right or email advocate@bringmehope.org.
*Disclaimer: We can't share the child's Chinese Name or DOB directly. If you are interested in seeing the file and adopting this child, please have your agency contact us to get the child's information.
*DISCLAIMER: While we always strive to stay on top of which agency a child is placed with IF they disappear from the shared list, due to the nature of how files can move this isn't always possible.