Sophie
8 years old as of 01/26/2021
---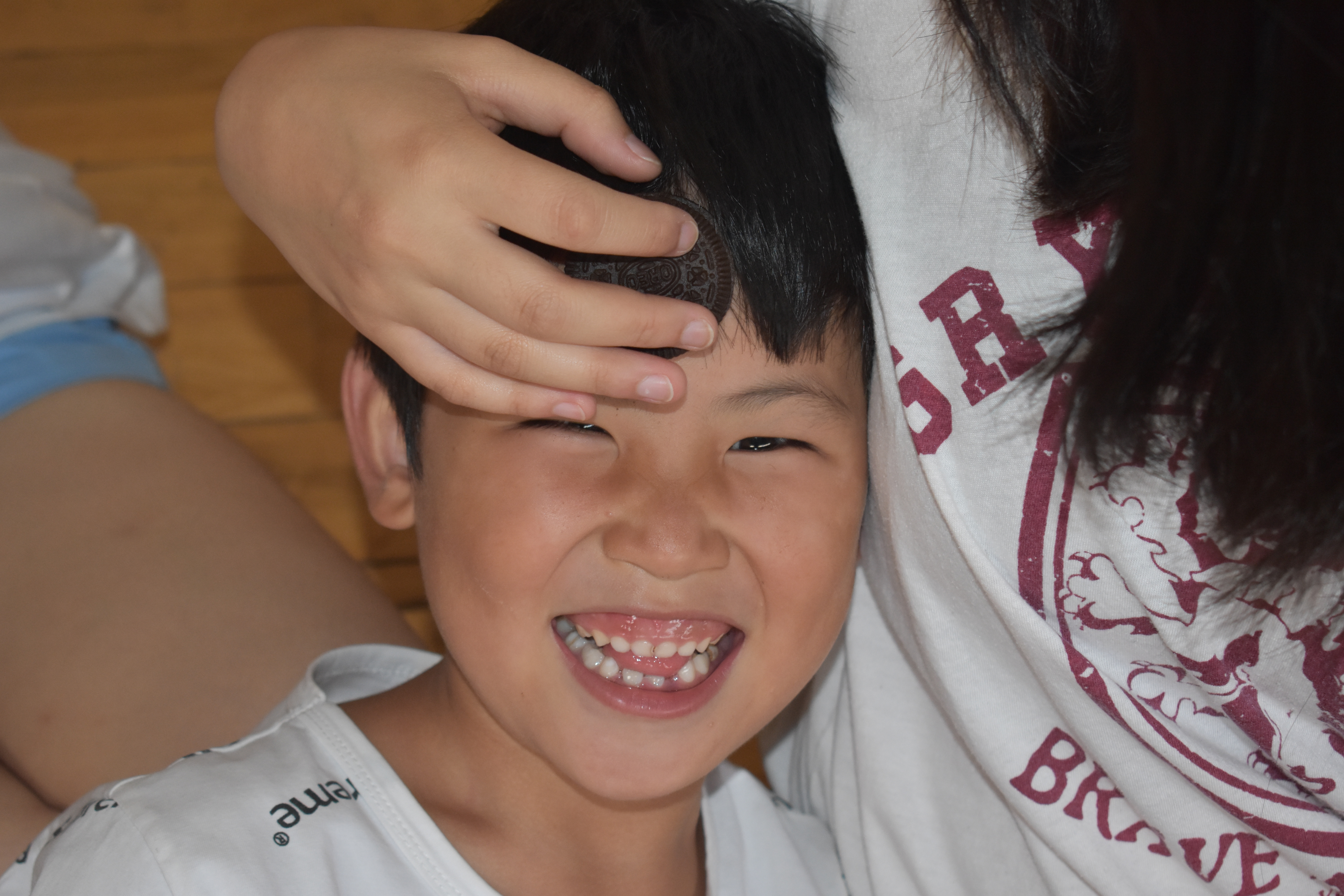 Sophie is one of the sweetest little girls you'll ever meet. When she first arrived at camp, she immediately ran up and hugged her volunteer. Although she was a little quiet at first, by the end of the week Sophie would talk to her volunteers about anything and everything! She didn't seem to be very delayed at all and she was easy to understand by the translators. Sophie couldn't read or write yet when she was at camp, but she was very eager to learn and was able to pick up on things very quickly. She also showed everyone that she has a great memory!
Sophie has Cerebral Palsy, which her volunteers think is a pretty mild case. She had some difficulty walking on uneven surfaces and stairs and needed a hand to hold if she had to walk for long distances, but was able to walk and run with little assistance. She an extremely lovable girl, she just needs a forever family to love her.
---
Photos
---
For more detailed information about Sophie, leave us a message to the right or email advocate@bringmehope.org.
*Disclaimer: We can't share the child's Chinese Name or DOB directly. If you are interested in seeing the file and adopting this child, please have your agency contact us to get the child's information.
*DISCLAIMER: While we always strive to stay on top of which agency a child is placed with IF they disappear from the shared list, due to the nature of how files can move this isn't always possible.