Shannon
12 years old as of 12/03/2020
---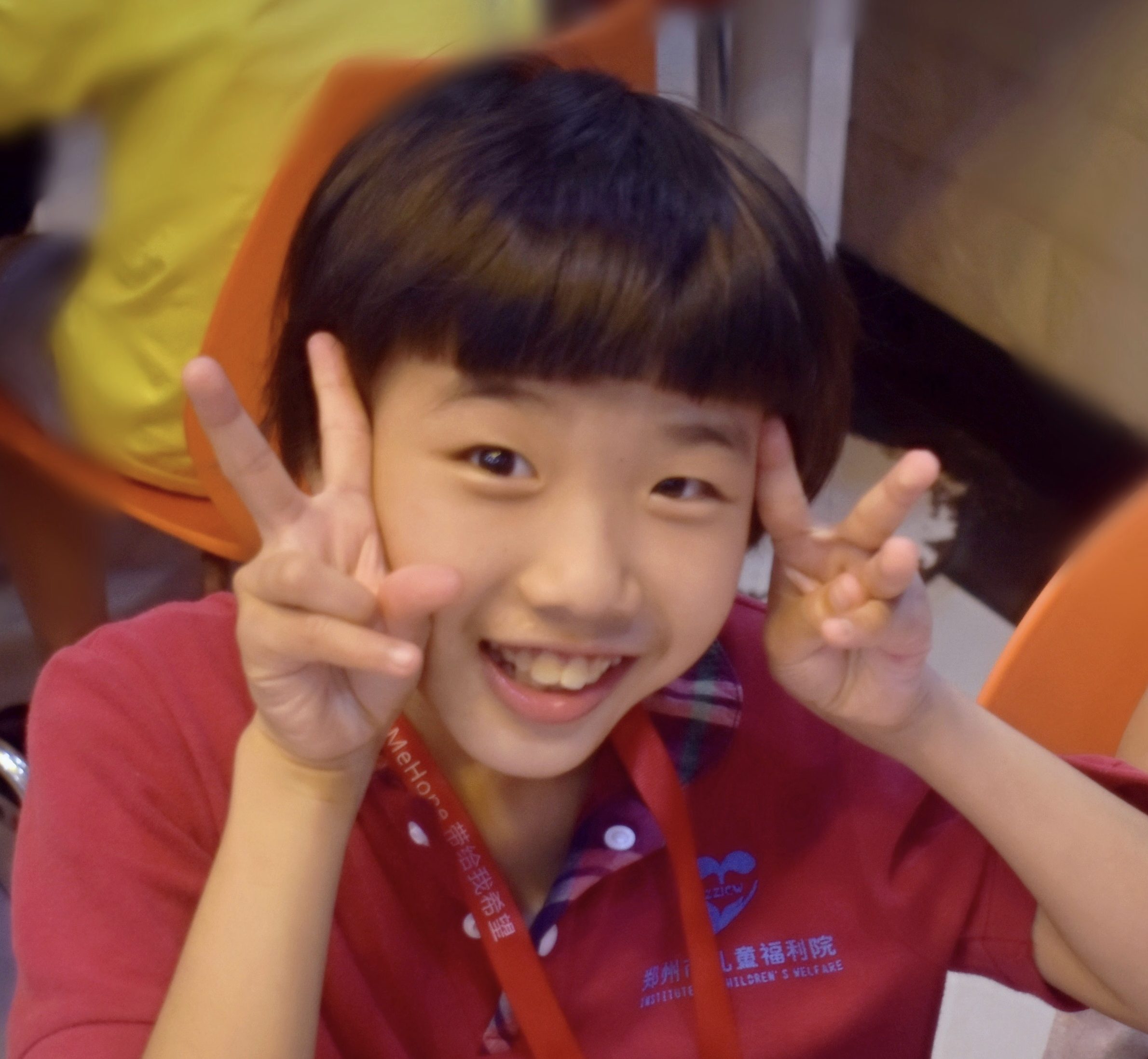 Shannon is a sweet, 11-year-old girl with a contagious smile. Although timid at first, she began to open up at BMH camp, smiling more, and bonding with her volunteer. Her shyness quickly disappears once she gets to know you. While at camp, Shannon loved to play with others, to swim, and most of all, she LOVES to eat watermelon!
Shannon has been diagnosed with Cerebral Palsy, but this doesn't stop her from walking or running with the other kids. She is very intelligent, and despite being nonverbal, she understands everything said to her. During camp, her volunteer was able to teach her some sign language, such as "eat", "more", "all done", and "love." She performed these signs in the talent show with such pride because of all she had accomplished in only a few days. Learning these new signs gave her just a small taste of what it would be like to have a language of her own.
Shannon desperately needs a forever family that will love her and continue to teach her how to communicate with others. Is your family the one?
---
Photos & Videos
---
For more detailed information about Shannon, leave us a message to the right or email advocate@bringmehope.org.
*Disclaimer: We can't share the child's Chinese Name or DOB directly. If you are interested in seeing the file and adopting this child, please have your agency contact us to get the child's information.
*DISCLAIMER: While we always strive to stay on top of which agency a child is placed with IF they disappear from the shared list, due to the nature of how files can move this isn't always possible.