Ryan
11 years old as of 01/26/2021
---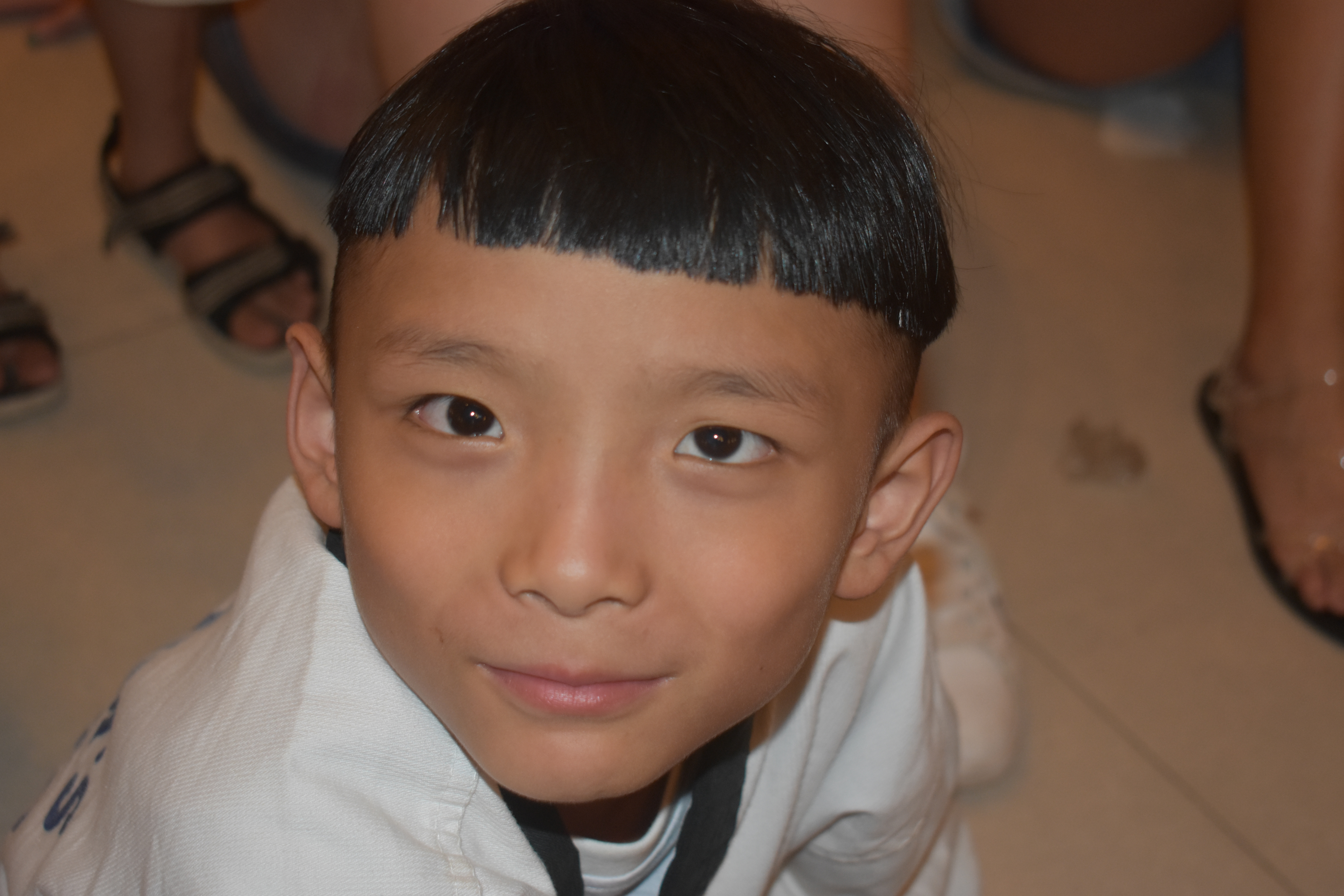 Ryan is a smiley boy who is very intelligent and very aware of his surroundings. He is a bit reserved and may seem a little shy at first, but he quickly opens up and can become more outspoken. Ryan has such a sweet and compassionate spirit. He is quick to comfort both old and new friends who are sad or distressed.
Ryan's adoption file lists him as two post operative special needs and Strabismus. None of his special needs hinder him from running, jumping, playing, and being typical, normal kid. Ryan is able to dress himself independently as well as use the restroom unassisted. He speaks very clear sentences in Mandarin and is easy to communicate with. Ryan is a such a super sweet kid and would thrive with a forever family.
---
Photos
---
For more detailed information about Ryan, leave us a message to the right or email advocate@bringmehope.org.
*Disclaimer: We can't share the child's Chinese Name or DOB directly. If you are interested in seeing the file and adopting this child, please have your agency contact us to get the child's information.
*DISCLAIMER: While we always strive to stay on top of which agency a child is placed with IF they disappear from the shared list, due to the nature of how files can move this isn't always possible.