Mei
8 years old as of 05/25/2019
---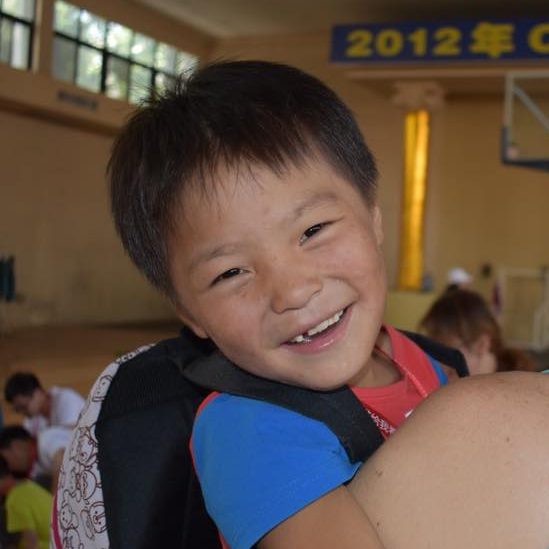 Mei is a beautiful, eight year old girl with a sweet personality and heart melting smile. She is extremely energetic! Mei loved running around, playing in the pool, and listening to music.
At camp, one of Mei's favorite activities was swim time. She absolutely loved the water! I had never seen such a beaming smile on her face. She especially loved being tossed in the air; her giggles were contagious as she swam! She was so calm in the water, as she was able to simply enjoy herself and have a great time.
Mei has been diagnosed with hydrocephalous and a CHD (PFO) although her file does not indicate she has required treatment for either her CHD (PFO) or hydrocephalus. Mei's volunteers have noted that she has what look like big bite scars all over her body and that she has some rather large mood swings. Please don't let these unknowns turn you away from this sweet girl. She deserves a family that will make her feel safe and encourage her to reach her potential as she grows up!
---
Photos & Videos
---
For more detailed information about Mei, leave us a message to the right or email advocate@bringmehope.org.
*Disclaimer: We can't share the child's Chinese Name or DOB directly. If you are interested in seeing the file and adopting this child, please have your agency contact us to get the child's information.
*DISCLAIMER: While we always strive to stay on top of which agency a child is placed with IF they disappear from the shared list, due to the nature of how files can move this isn't always possible.