Maxie
12 years old as of 01/25/2021
---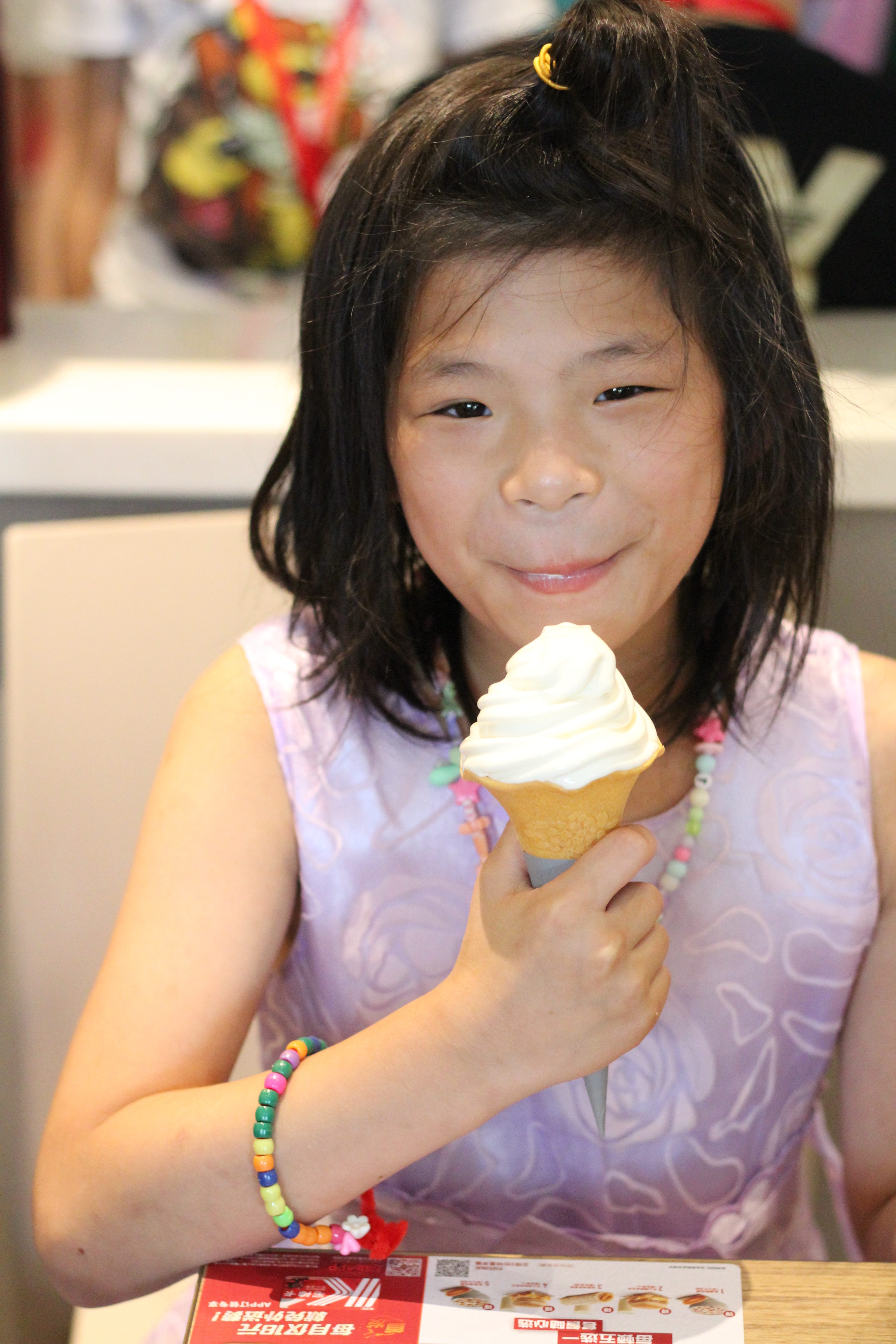 Maxie is a sweet girl. She is focused and mature, easy to please, and has very good behavior. She has great speech and communication skills and takes care of her own personal needs. She enjoys crafts, singing, conversation with her translator, and she always paid close attention at story time. Maxie loves to draw beautiful pictures and can work small addition problems. She is a good friend and likes to help other children when they are sad or scared.
Maxie's volunteer suggested that she might be an introvert as she seemed to enjoy calm, quiet games. While at camp, she set up a whole dollhouse on her own, sorted all the different pieces for each room, and played school with the dolls. She was thrilled when someone suggested she should become a teacher.
Maxie's has "Epilepsy (after surgery)." Her volunteers stated that she was a healthy child, who's biggest need was for a forever family.
Maxie has a $3000 Adoption Assistance Grant through Love Without Boundaries: https://www.lovewithoutboundaries.com/adoption-grant-recipients/
---
Photos & Videos
---
For more detailed information about Maxie, leave us a message to the right or email advocate@bringmehope.org.
*Disclaimer: We can't share the child's Chinese Name or DOB directly. If you are interested in seeing the file and adopting this child, please have your agency contact us to get the child's information.
*DISCLAIMER: While we always strive to stay on top of which agency a child is placed with IF they disappear from the shared list, due to the nature of how files can move this isn't always possible.