Mason
7 years old as of 08/06/2020
---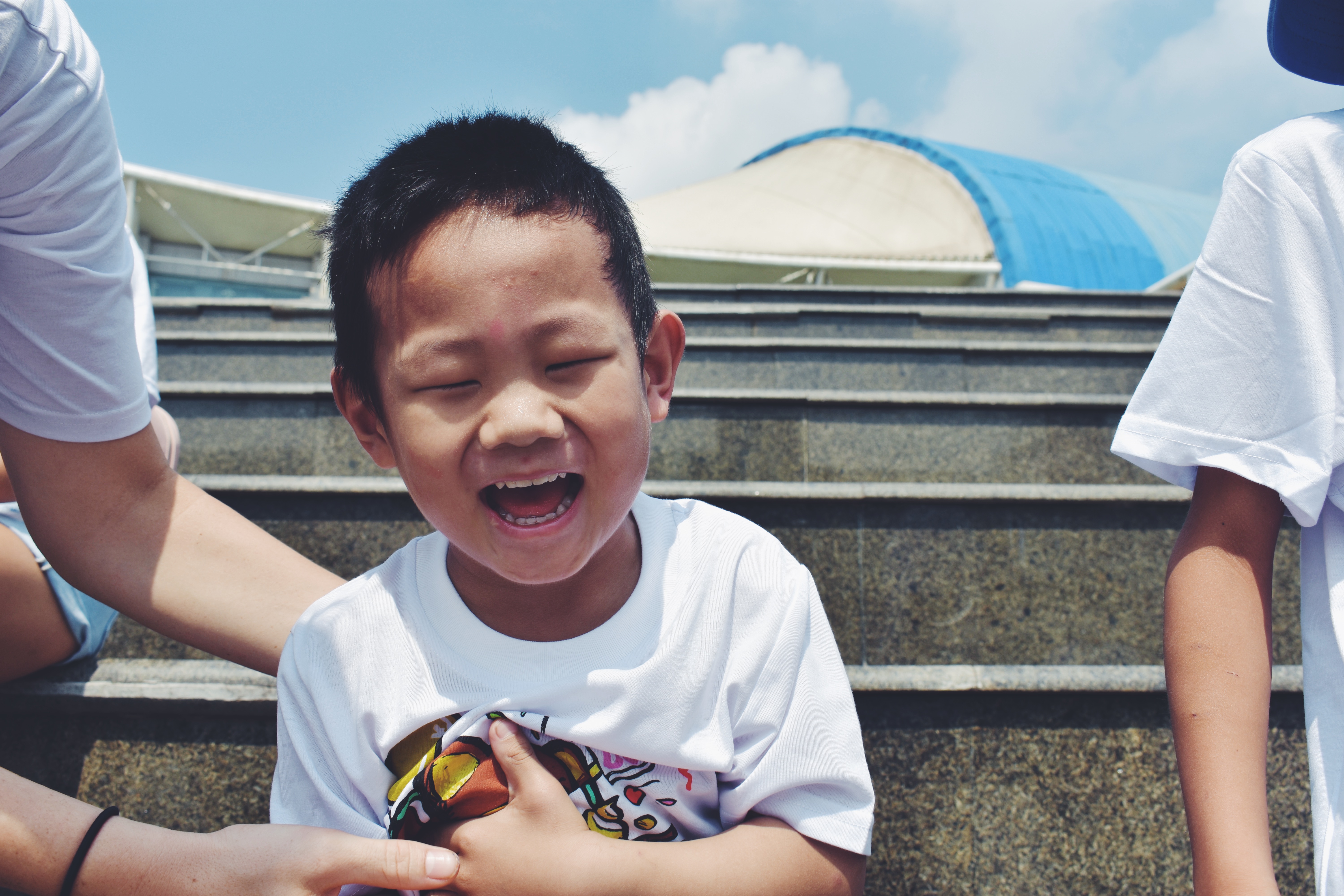 Mason is a sweet little boy who loves to laugh and be around people. He enjoys having fun, like splashing around in a pool with company. He can be very entertained by others when they dance or act silly in front of him. Laughter and smiles are often seen coming from his face as he is a happy child. He is a very sweet and precious child who is enjoyable to be around.
Although he was born with clubbed feet or a Varus bipedal deformity, there are no limits on him. He can do what he sets his mind to. He doesn't need help feeding himself or dressing himself. He doesn't need help getting ready for bed or getting ready for the day. All the little daily essentials, he can do without trouble. Just like any other little boy, Mason has every emotion. Although he is a happy child, sometimes he gets angry, frustrated or even sad. He's so young and needs a family that can teach him how to deal with his feelings. Parents for Mason are essential, as he needs structure and stability in his life. Mason really needs a family that will spend time with him and influence him in a positive way. As Mason needs to be united with his family, please consider adopting him. Also, please consider sharing his story with your friends and family because he is ready and waiting for his new family. His family is out there searching for him, please help us get his story out by sharing it.
---
Photos
---
For more detailed information about Mason, leave us a message to the right or email advocate@bringmehope.org.
*Disclaimer: We can't share the child's Chinese Name or DOB directly. If you are interested in seeing the file and adopting this child, please have your agency contact us to get the child's information.
*DISCLAIMER: While we always strive to stay on top of which agency a child is placed with IF they disappear from the shared list, due to the nature of how files can move this isn't always possible.