Marko
12 years old as of 12/10/2018
---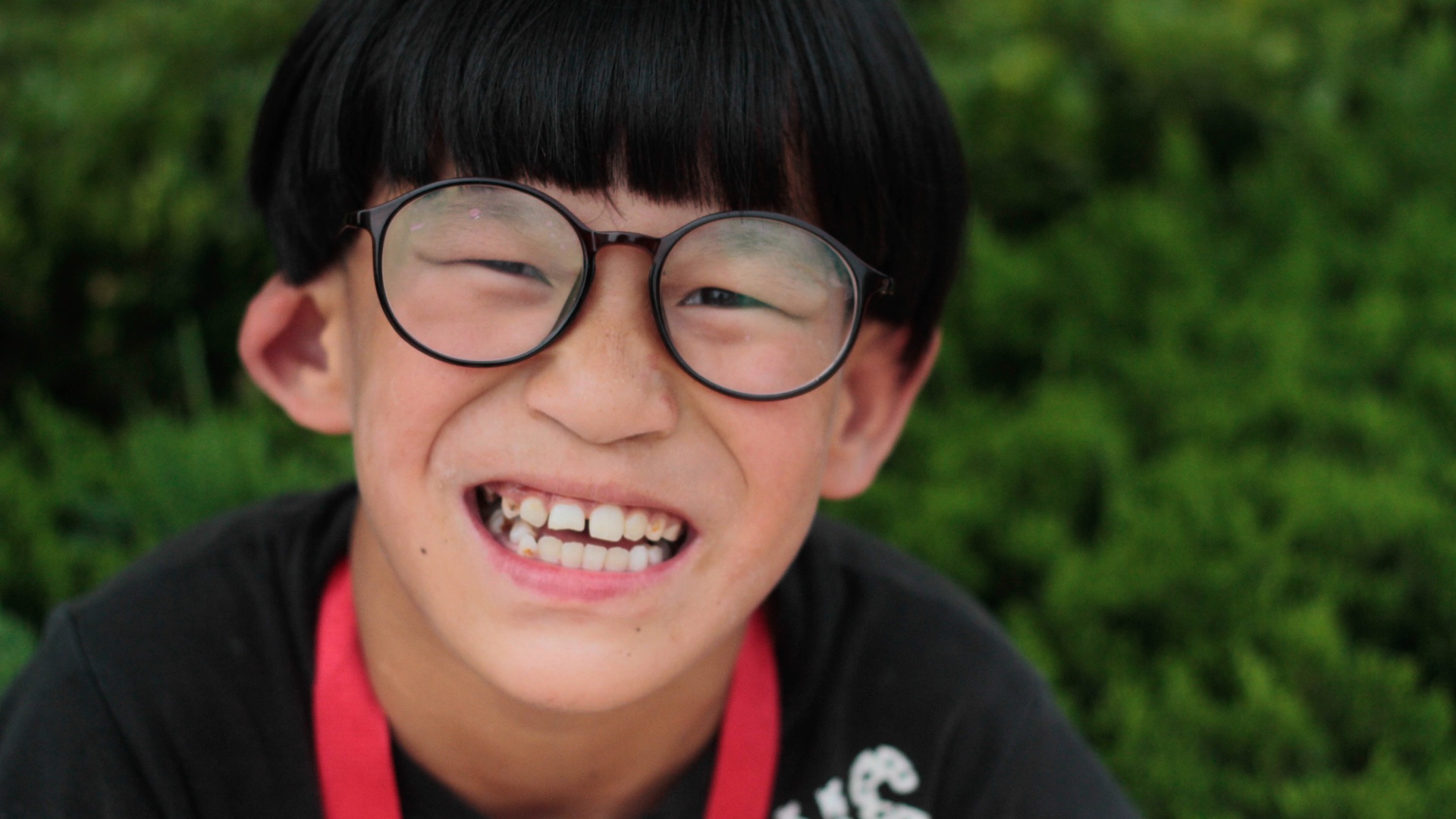 Optimistic, passionate, and outgoing make three genuinely stated qualities from volunteers who know twelve-year-old Marko best. Smiling as bright as the sun, Marko will win your heart with his positive attitude. He is often optimistic whenever he is facing problems or difficulties. During the camp talent show, he shined while beautifully singing and exuding self-confidence.
Energetic, teachable, and extraordinary make six genuinely stated qualities from volunteers who spent four full days with Marko. Marko is quite the conversationalist; he is willing to talk to anybody about anything with the most intrinsic energetic spark. Many volunteers will speak to him being a very teachable little boy. He has expressed his dream of becoming a business owner or manager of a company.
Loving, kind-hearted, and a leader make nine genuinely stated qualities from volunteers who fell madly in love with Marko. Loving life and others is what this boy is all about. During his time at camp, he was selected as a junior leader to set a good example for other kids. Marko has a heart to irresistibly care for others. He expresses a strong desire to help and defend the younger kids in the orphanage he lives in. His participation in the Junior Leader meetings throughout camp gave him an even further passion for leadership. Throughout his week at camp, it was clear that Marko was passionate about being in positions of high responsibility so that he could help and serve others.
---
Photos & Videos
---
For more detailed information about Marko, leave us a message to the right or email advocate@bringmehope.org.
*Disclaimer: We can't share the child's Chinese Name or DOB directly. If you are interested in seeing the file and adopting this child, please have your agency contact us to get the child's information.
*DISCLAIMER: While we always strive to stay on top of which agency a child is placed with IF they disappear from the shared list, due to the nature of how files can move this isn't always possible.