Marko
14 years old as of 01/25/2021
---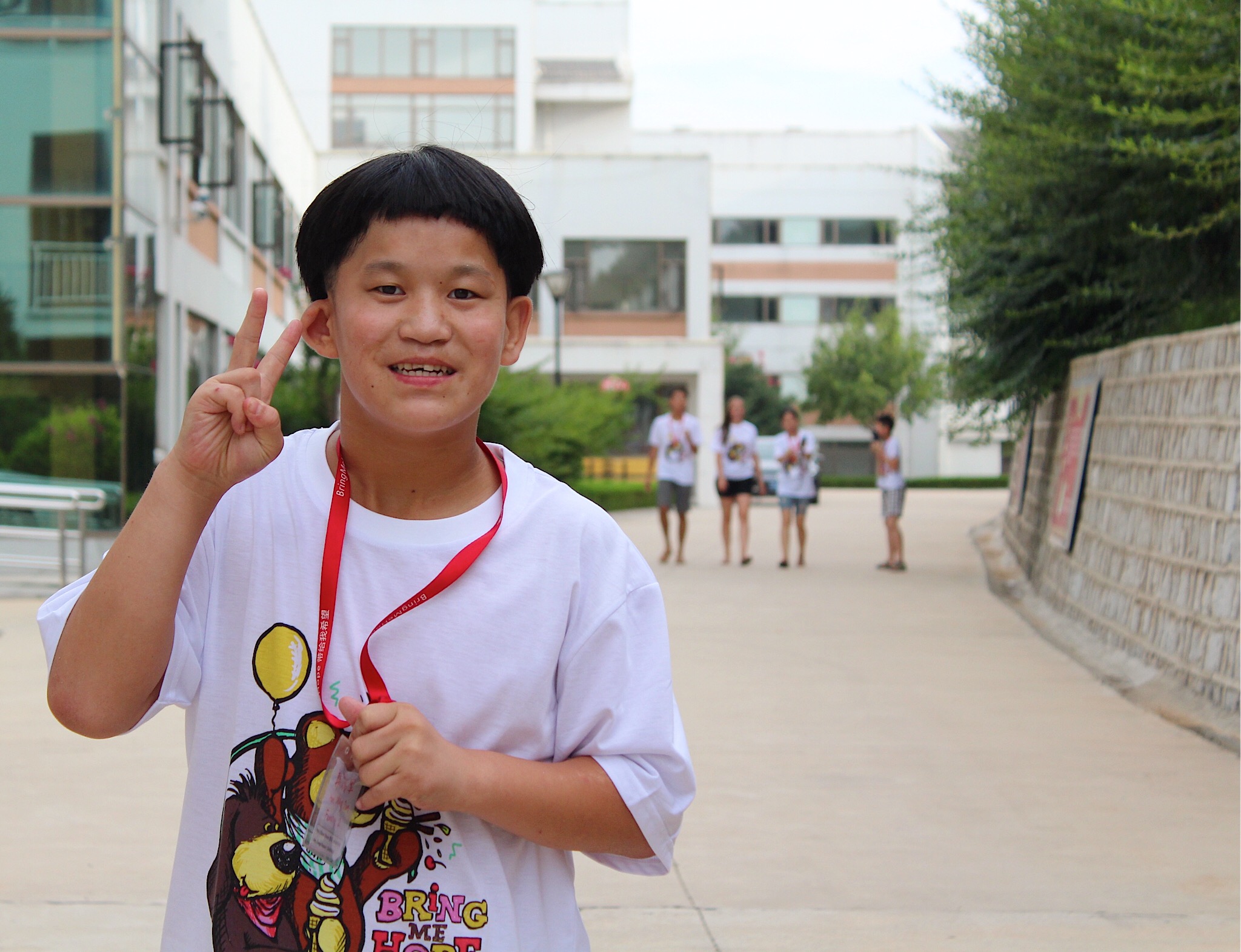 "One day I hope to be able to sponsor an orphan to attend the Bring Me Hope camp." Marko––an orphan himself––shared this desire with a Bring Me Hope camp volunteer last summer.
Think about his words for a moment. He's an orphan wanting to help another orphan. He knows that at age 14 (only six months away) he will age out of the Chinese adoption system. His chance to find a forever family is quickly fading away, but instead of being hopeless, he is full of hope. A hope that isn't limited to himself, but extends to others. A hope that he will one day be able to impact the life of a fellow orphan. He has no idea whether he will have the resources to fulfill this hope, but he dares to dream.
Isn't it beautiful that by adopting Marko you'll not only transform his life, but other lives too? Adoption is a gift that keeps on giving and you may be the person God is calling to start this chain reaction. If you want to know more about Marko, please email info@bringmehope.org
Please like and share this page/post to help spread the word about Marko's need for a family SOON! And if you're a praying person, please pray that Marko and orphans like him will experience the love of a family.
---
Photos & Videos
---
For more detailed information about Marko, leave us a message to the right or email advocate@bringmehope.org.
*Disclaimer: We can't share the child's Chinese Name or DOB directly. If you are interested in seeing the file and adopting this child, please have your agency contact us to get the child's information.
*DISCLAIMER: While we always strive to stay on top of which agency a child is placed with IF they disappear from the shared list, due to the nature of how files can move this isn't always possible.