Mario – AGING OUT
15 years old as of 01/19/2021
---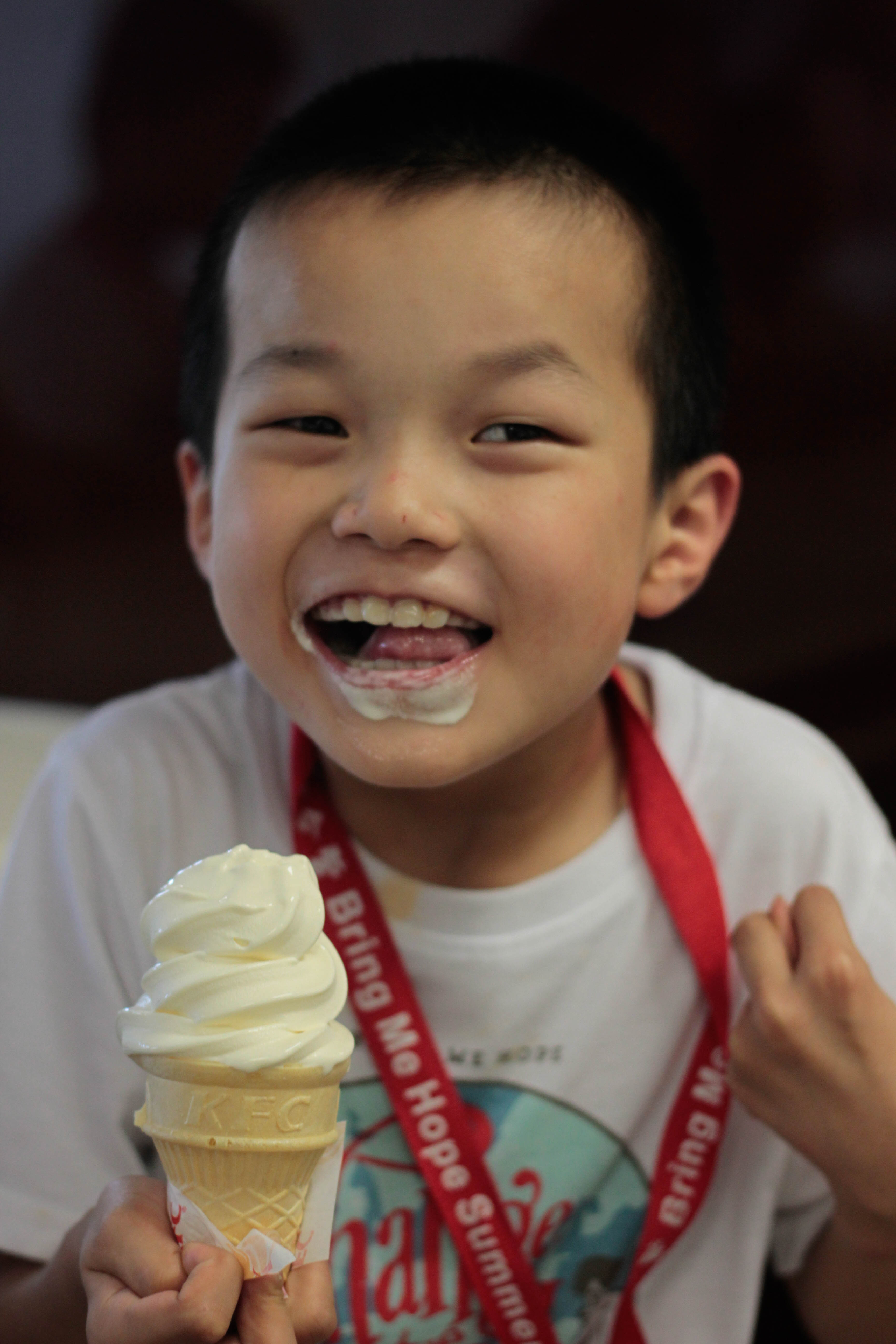 Mario is so full of life! He is an active, kind, and quiet boy. His smiles are contagious and consistently light up whole rooms! During camp, his favorite activities were playing football, drawing pictures, and dancing. He enjoys meal time and especially loves ice cream!
When Mario first arrived at camp, he was willing to hold his volunteer's hand, but he was still shy and reserved. After a few days, he went to his volunteer, took their hand, and put it on his heart which was so meaningful. He was so scared of being rejected that he did not want to open up to anyone. But as his volunteers showed him their hearts, he returned it all with love.
Mario is such a precious boy and would be a blessing to any family. He has less than a year before he ages out in May 2019. Is he your son?
---
Photos
---
For more detailed information about Mario – AGING OUT, leave us a message to the right or email advocate@bringmehope.org.
*Disclaimer: We can't share the child's Chinese Name or DOB directly. If you are interested in seeing the file and adopting this child, please have your agency contact us to get the child's information.
*DISCLAIMER: While we always strive to stay on top of which agency a child is placed with IF they disappear from the shared list, due to the nature of how files can move this isn't always possible.