Mallory
8 years old as of 01/19/2021
---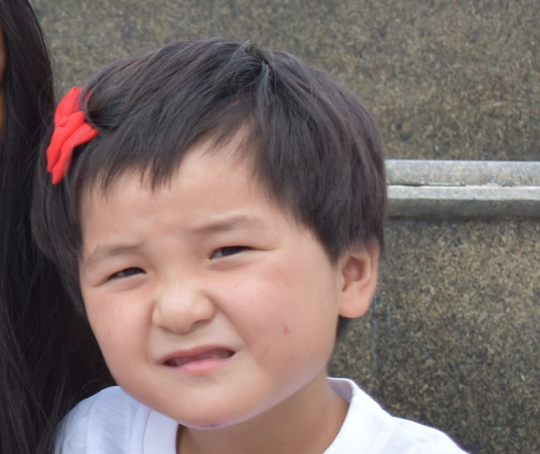 Mallory is a rambunctious and mischievous little girl. Her favorite thing to do at camp was to explore. Mallory knows a handful of words, but her biggest struggle is to communicate. Because of her lack of ability to express herself she often plays alone, isn't quite potty trained, and can get frustrated with herself and others when she can't understand. Although this could be a simple Chinese dialect difference, Mallory's file does list that she has a Cerebral injury which may contribute to this. 
Mallory can run, draw lines & color, and follow the simple instructions. Her volunteers stressed that Mallory has so much potential, but lacks the attention and affection she craves and needs to flourish. The greatest place for her to excel would be in a family. Maybe that's your family?
---
Photos
---
For more detailed information about Mallory, leave us a message to the right or email advocate@bringmehope.org.
*Disclaimer: We can't share the child's Chinese Name or DOB directly. If you are interested in seeing the file and adopting this child, please have your agency contact us to get the child's information.
*DISCLAIMER: While we always strive to stay on top of which agency a child is placed with IF they disappear from the shared list, due to the nature of how files can move this isn't always possible.