Judson
8 years old as of 12/10/2018
---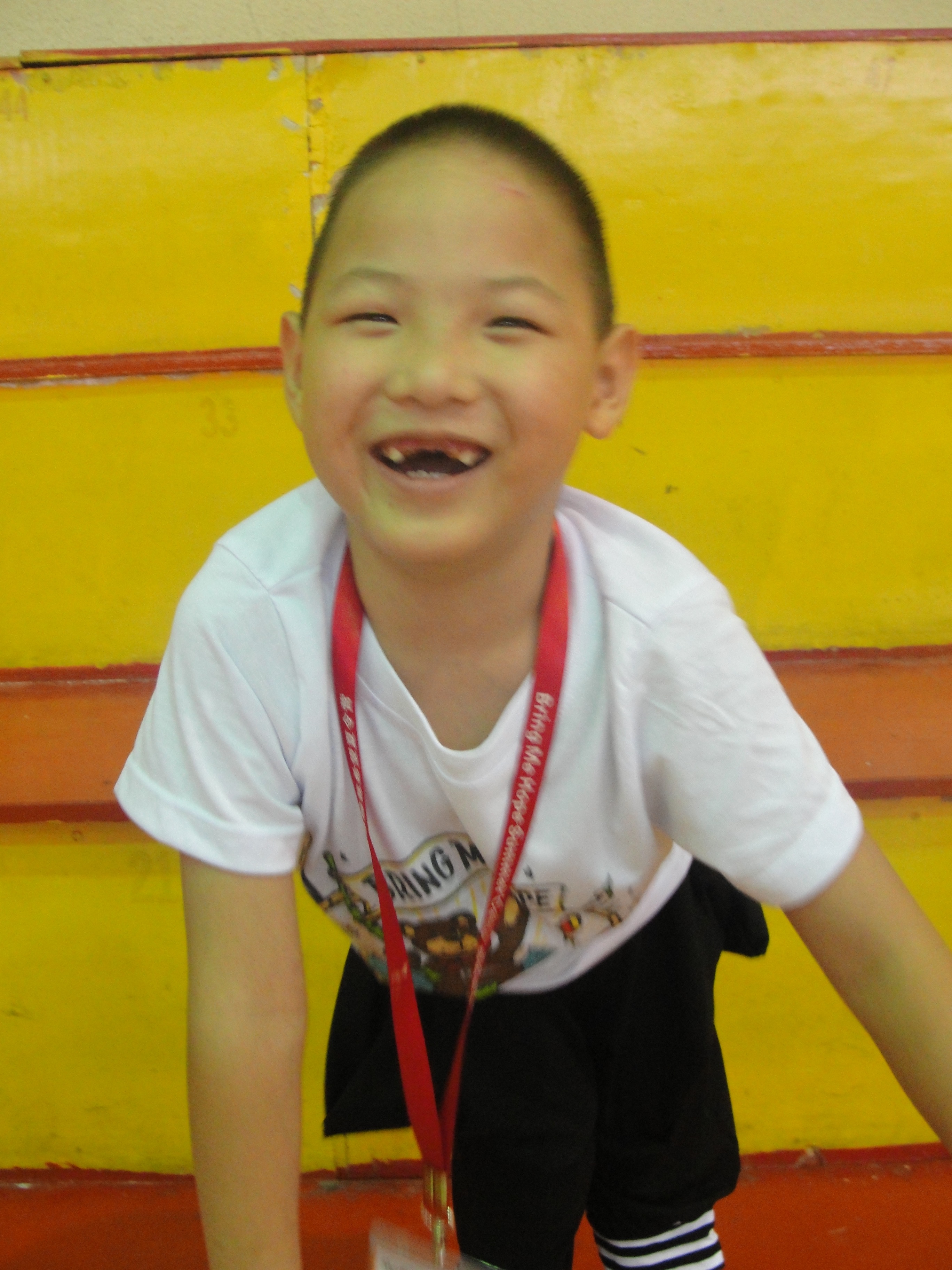 Judson is a very smart and energetic boy! He has a smile that can light up the room!  He is persistent and independent in everything he does and he doesn't let his special need slow him down in any way!  He is able to communicate clearly and share about his daily life.
At camp, Judson enjoyed playing at the amusement park. He loved spinning on the rides, climbing on the jungle gym and sliding down the slides.  He is a very kind child, who gets along well with his peers.
---
Photos
---
For more detailed information about Judson, leave us a message to the right or email advocate@bringmehope.org.
*Disclaimer: We can't share the child's Chinese Name or DOB directly. If you are interested in seeing the file and adopting this child, please have your agency contact us to get the child's information.
*DISCLAIMER: While we always strive to stay on top of which agency a child is placed with IF they disappear from the shared list, due to the nature of how files can move this isn't always possible.