Jonah
10 years old as of 12/10/2018
---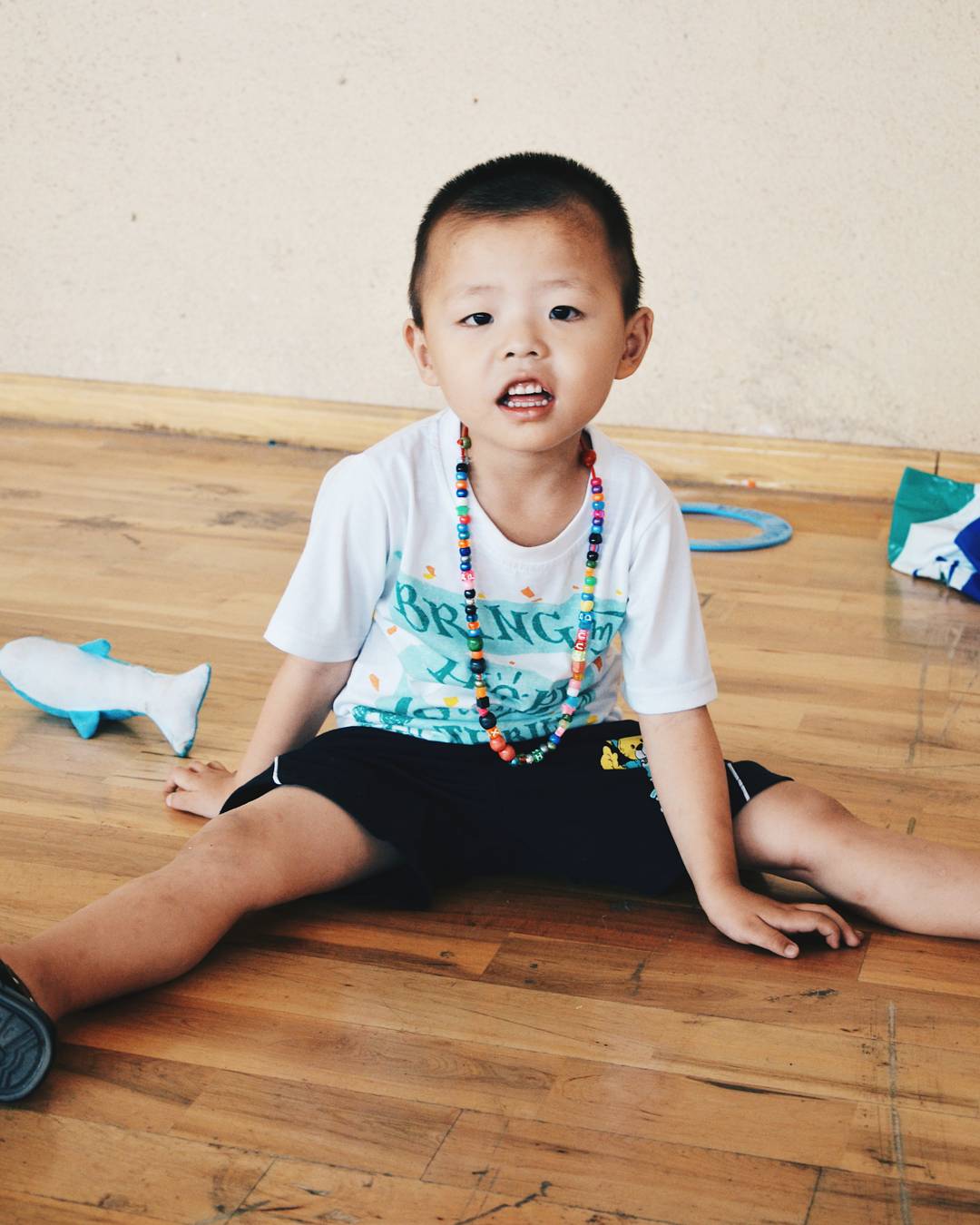 Meet Jonah. Jonah is a young boy with a heart full of love that he wants to give away. When first meeting Jonah, he is a little timid and warming up to someone he just met might take him awhile. But once he is comfortable with you, he isn't afraid to express his emotions. He will fill your days with lots of hugs, smiles and "I love you's". Jonah enjoys expressing his love for others through his actions.Jonah has a very curious soul. One of his favorite things to do is to seek and check for new things. He is a kind and thoughtful little boy who enjoys sharing as well as helping others. He enjoys giving others high-fives, swimming, eating, playing with bubbles and his friend Brisky.
Jonah was born with autism, but his illness doesn't hinder him from doing things on his own. He is a very independent kiddo and can absolutely thrive in a family who encourages him and is able to spend one on one time with him. I ask that you may keep Jonah in your prayers that he may soon find his forever home with a loving family.
---
Photos & Videos
---
For more detailed information about Jonah, leave us a message to the right or email advocate@bringmehope.org.
*Disclaimer: We can't share the child's Chinese Name or DOB directly. If you are interested in seeing the file and adopting this child, please have your agency contact us to get the child's information.
*DISCLAIMER: While we always strive to stay on top of which agency a child is placed with IF they disappear from the shared list, due to the nature of how files can move this isn't always possible.