John
11 years old as of 05/25/2019
---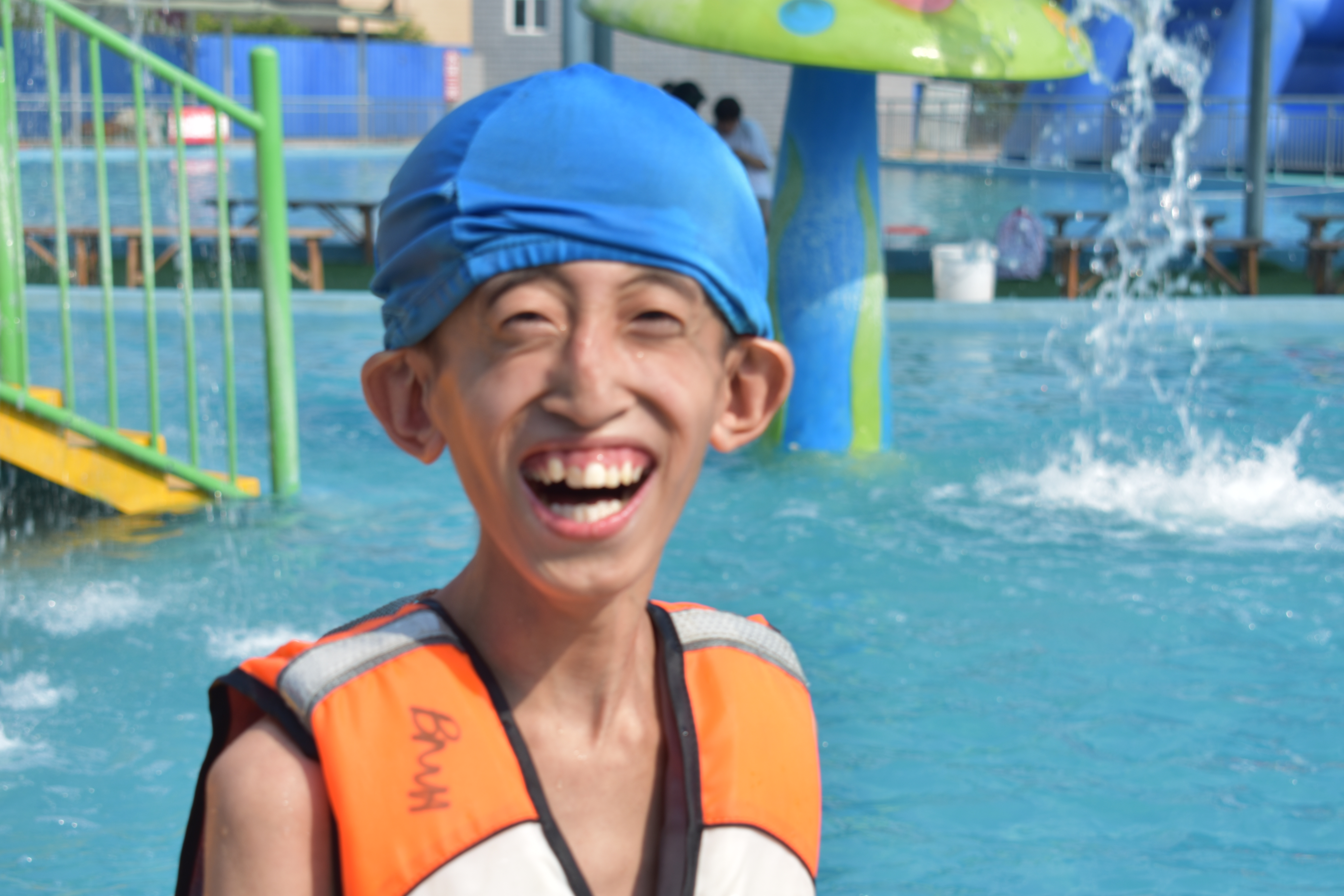 "The most kind kid I've ever met." That's how John's volunteer describes him. Though he's still young, John is mature and very much an advocate and caretaker of the younger children.  John always goes above and beyond expectations. After meals, he would clean the entire table. Anytime a child around him was upset, he would hear them out and explain to the adults why the child was angry or sad. At the end of camp, he made a special bracelet to give to his volunteer to thank him for spending the week with him. Many adults said they could learn a lot from him. 
He doesn't seem to have much education for his age, barely being able to write his own name. However, he's an amazing communicator and has good memory. His special need, while not 100% clear, doesn't seem to pose any limitations on his physical or mental well-being. John's adoption file lists his need Malnutrition. His caretaker says that it is most likely genetic. Please don't let John's physical appearance distract you from the wonderful kid he is and all the potential he has.
---
Photos & Videos
---
For more detailed information about John, leave us a message to the right or email advocate@bringmehope.org.
*Disclaimer: We can't share the child's Chinese Name or DOB directly. If you are interested in seeing the file and adopting this child, please have your agency contact us to get the child's information.
*DISCLAIMER: While we always strive to stay on top of which agency a child is placed with IF they disappear from the shared list, due to the nature of how files can move this isn't always possible.