Jenny
12 years old as of 01/26/2021
---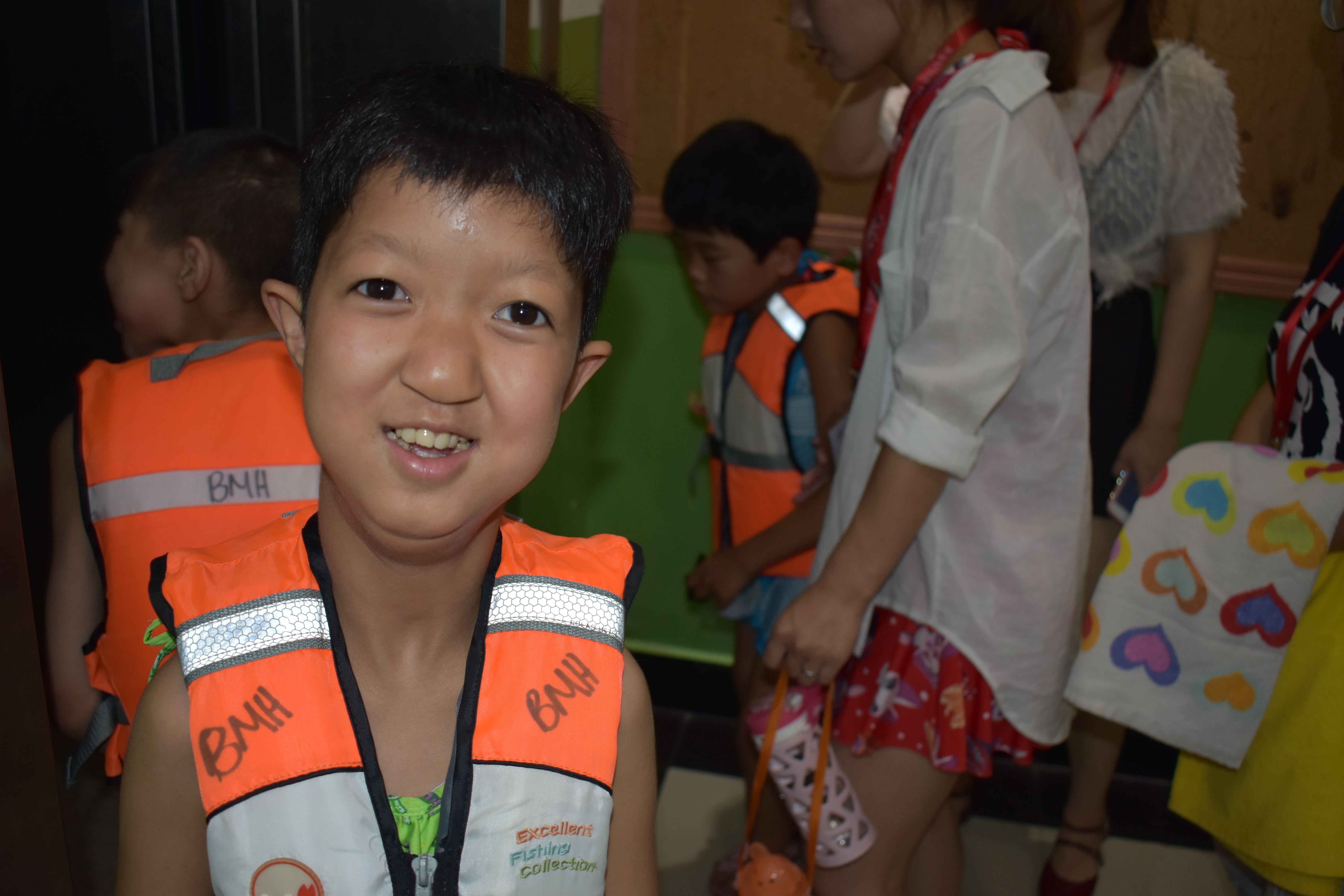 Meet Jenny! She's a lovely girl who loves to play. Whether she's blowing bubbles, playing catch, chasing you around, or coloring, she's happy. It's very easy to make her smile and when she does, you can't help but smile along. Jenny was adored by all of the volunteers and staff at camp and had so much fun playing with each person.  
Although Jenny has an intellectual/motor development delay, she is a very clever girl and a quick learner. She has the hearts of many volunteers at Bring Me Hope Camp and would make a wonderful addition to a family! Maybe that family is yours? 
(P.S. Scroll down to see a couple adorable pictures of Jenny at camp in 2014!)
---
Photos
---
For more detailed information about Jenny, leave us a message to the right or email advocate@bringmehope.org.
*Disclaimer: We can't share the child's Chinese Name or DOB directly. If you are interested in seeing the file and adopting this child, please have your agency contact us to get the child's information.
*DISCLAIMER: While we always strive to stay on top of which agency a child is placed with IF they disappear from the shared list, due to the nature of how files can move this isn't always possible.