Jasper
0 years old as of 12/10/2018
---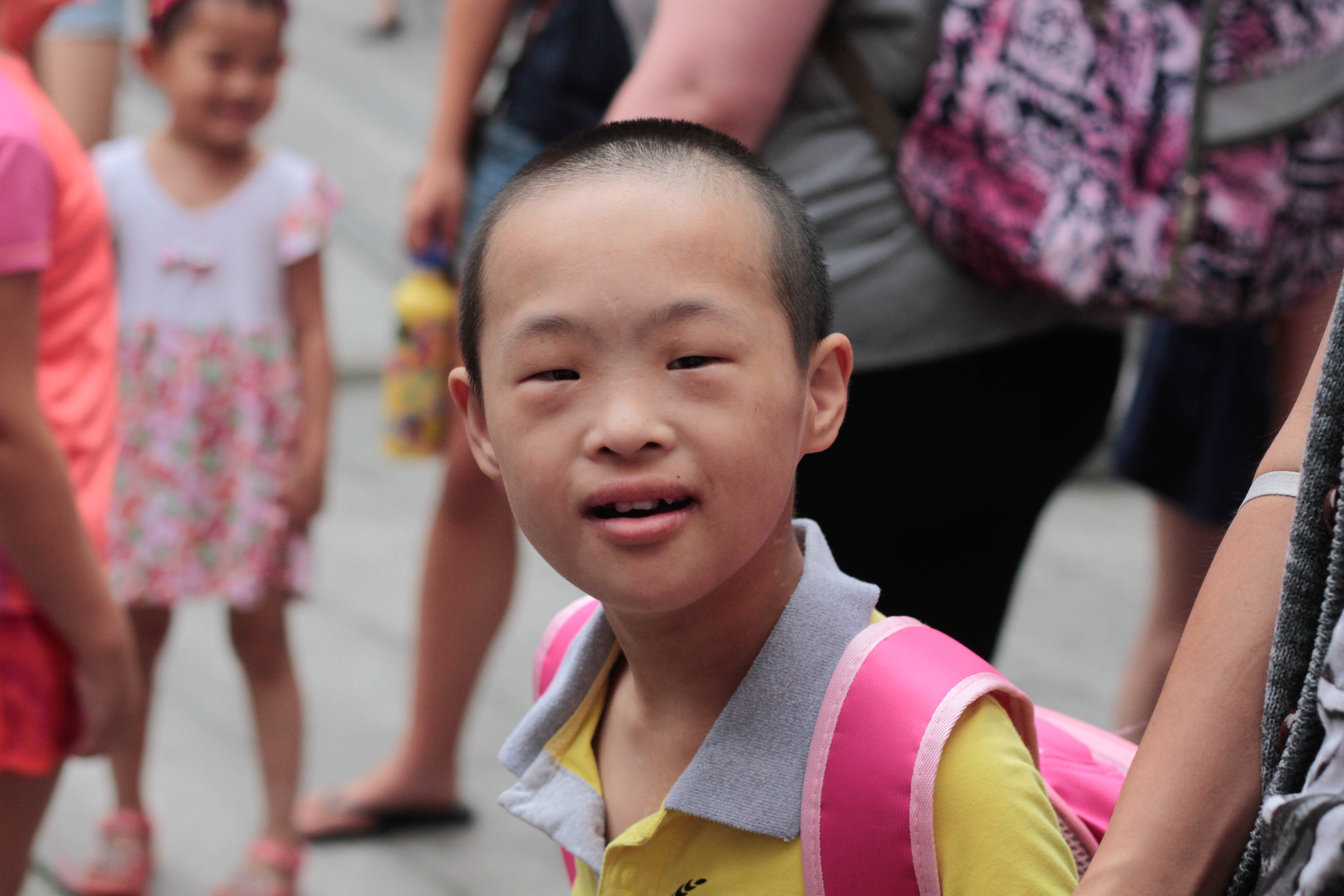 Jasper is a friendly, kind, and generous child who is, according to his buddy at camp, a great sharer! He enjoys sharing his food and toys with the other children. He also enjoys playing with water. He has trouble adjusting to a new environment and gets scared when forced to do a new activity. He comes around though as he didn't have much trouble getting along with his camp buddy!
Jasper has Down's syndrome so his education level is lower than the average kid his age. But he can do most things on his own. He has a gift for painting and is imaginative. He can imitate drawings and also invent new things.
---
Photos
---
For more detailed information about Jasper, leave us a message to the right or email advocate@bringmehope.org.
*Disclaimer: We can't share the child's Chinese Name or DOB directly. If you are interested in seeing the file and adopting this child, please have your agency contact us to get the child's information.
*DISCLAIMER: While we always strive to stay on top of which agency a child is placed with IF they disappear from the shared list, due to the nature of how files can move this isn't always possible.