Cara
11 years old as of 07/16/2019
---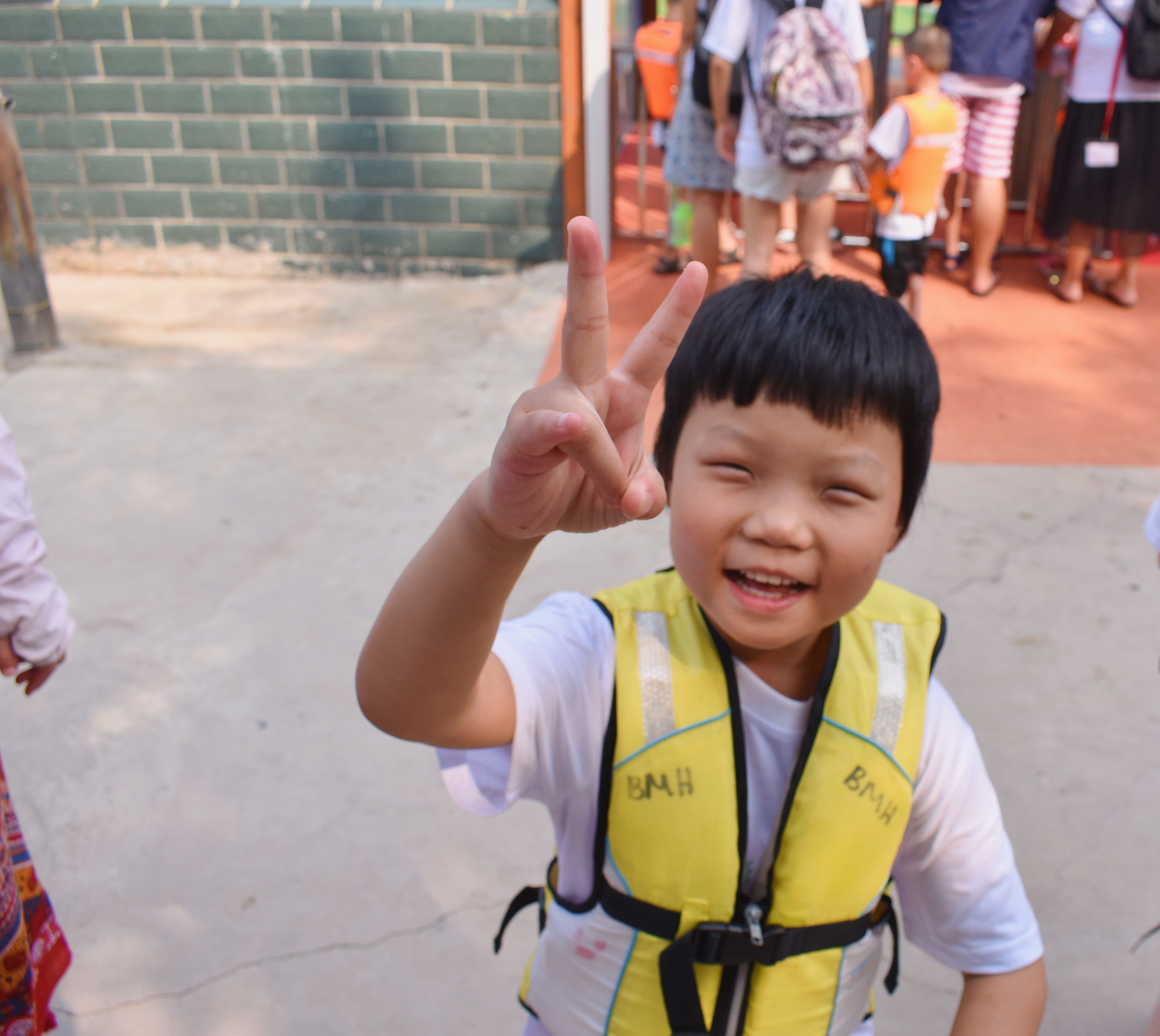 Cara is a beautiful young girl who loves swimming and hugs.  During her week of camp, she loved her time splashing in the water. She also liked making friends and playing with the other children. Because she is so friendly, the volunteers liked spending time with her too.
Although she has cerebral palsy, she can do many things on her own. She can dress, feed herself and go to the bathroom all on her own. Cara has good communication skills and can understand what she is being told, she is able to express what she observes around her and understands the context of situations.
Like any child, she has occasionally has trouble following instructions. This is one reason why this precious girl needs a family. If she had a family, she would be in a home that needed to provide a consistent way of life so she can learn and grow.
She needs a family who can spend time with her while teaching and guiding her as she is growing up. Cara needs lots of love and hugs.
As Cara waits to be united with a family, please share her story with others. Every share of her story can help get her one step closer to being found and adopted.
---
Photos
---
For more detailed information about Cara, leave us a message to the right or email advocate@bringmehope.org.
*Disclaimer: We can't share the child's Chinese Name or DOB directly. If you are interested in seeing the file and adopting this child, please have your agency contact us to get the child's information.
*DISCLAIMER: While we always strive to stay on top of which agency a child is placed with IF they disappear from the shared list, due to the nature of how files can move this isn't always possible.