SUMMER CAMP 2017
Talent shows, water balloon fights, arts & crafts, music, dancing, and ice cream! Our Summer Camps have it all! Our camps aim to provide a fun and safe place for orphans to feel valued and loved.
*Application Deadline: June 17th*
---
OUR PURPOSE
TO LOVE
Our five day summer camps center around bringing forgotten children out of orphanages to experience a week of fun, love, and attention. This often includes many firsts for the kids—their first time swimming, eating ice cream and hearing "I love you". Demonstrating God's love in action is what camp is all about.
TO DEFEND
Most overseas trips end when you fly home, leaving you with only memories and pictures. However, our desire is for you to continue to have an impact long after you've left camp. Through our advocacy program, you can bring awareness to your child's needs and even help find adoptive families. Ultimately, our goal is to equip volunteers to defend vulnerable children.
---
           DATES               

WEEK 1: July 10th-14th

WEEK 2:  July 17th – 21st
WEEK 3:  July 24th – 28th
WEEK 4:  July 31st – Aug 4th
WEEK 5:  Aug 7th – 11th
---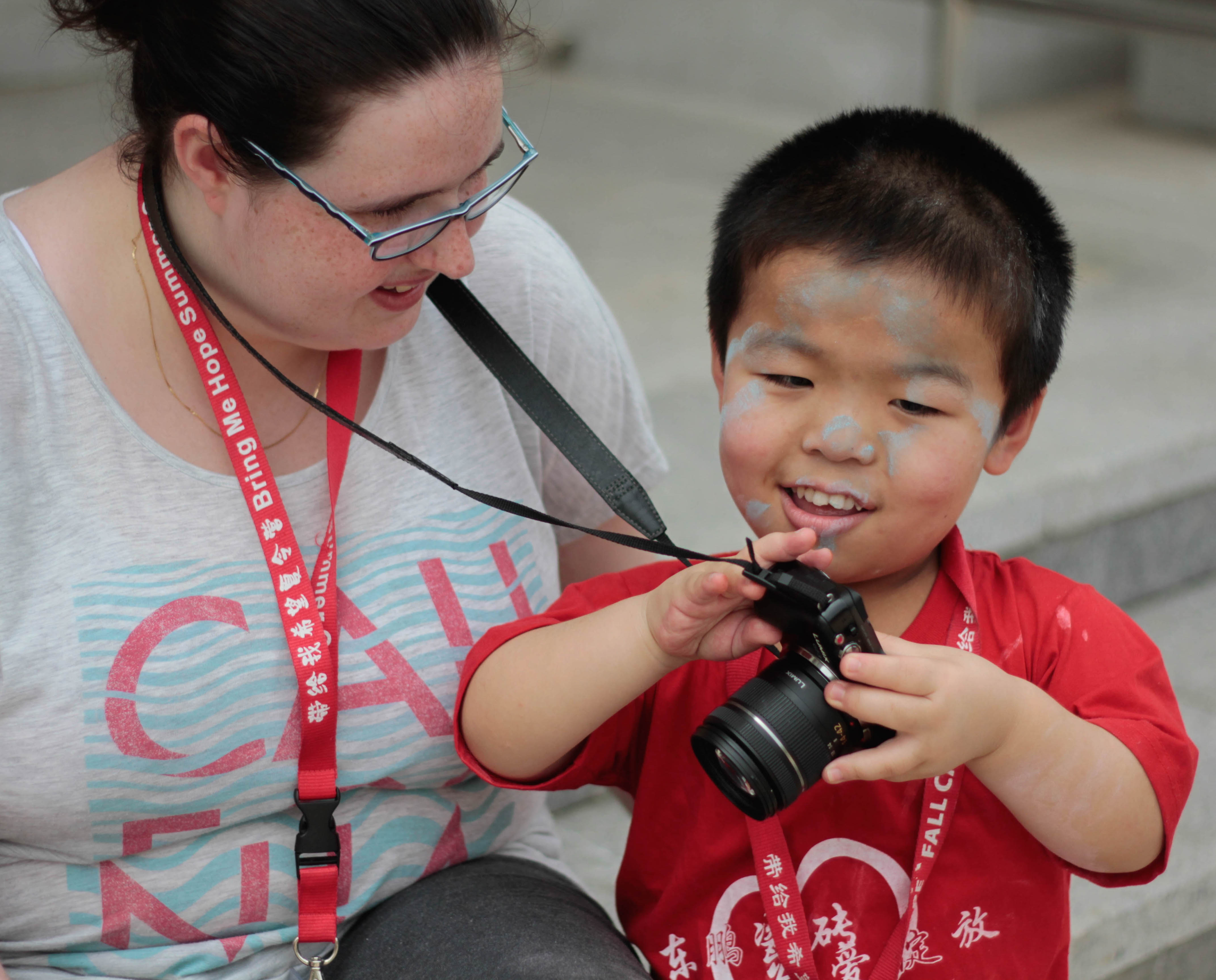 CAMP FEES
EARLY DISCOUNT FEE Register by May 1st
1 Week:   $750 
2 Weeks: $1,200 
3 Weeks: $1,600
4 Weeks: $1,900
5 Weeks: $2,200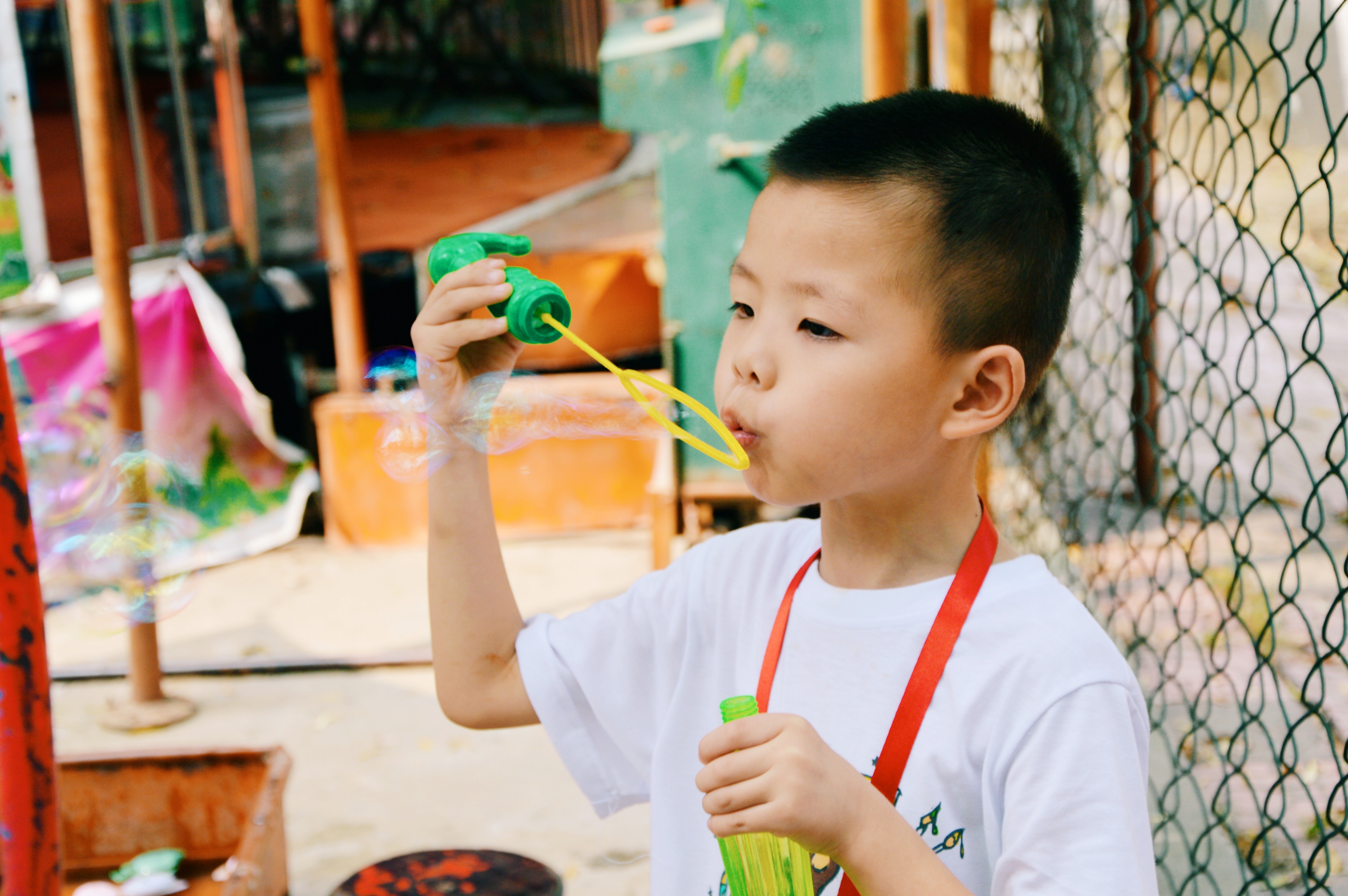 GENERAL FEE After May 1st
1 Week:   $800
2 Weeks: $1,250
3 Weeks: $1,650
4 Weeks: $1,950
5 Weeks: $2,250
Discounts: 
Children ages 11 and under receive a 50% Discount.
Children ages 2 and under can come to camp for free.
If you are currently living in China, please contact info@bringmehope.org
---
LOCATIONS
CHONQING, CHINA Located in Southwest China, Chongqing is a modern port city on the Yangtze River.
DONGGUAAN From historical relics, to natural beauties, to the bustling city. This industrial city has roots traced all the way back to 5,000 years ago.
KUNMING, CHINA Positioned at a near-tropical latitude, Kunming is called the City of Eternal Spring for its temperate climate and year-round flower blossoms.
TAIYUAN, CHINA Nestled among three mountains, Taiyuan is a capital city in Northern China with a rich history of over 2,400 years.
YANTAI, CHINA Sitting along the East coast of China, Yantai is famous for its fishing industry and apple crops.
ZHENGZHOU, CHINA Situated at the heart of Henan province, Zhengzhou is one of the ancient capitals of China. 
---
THINGS TO CONSIDER…
Plane Tickets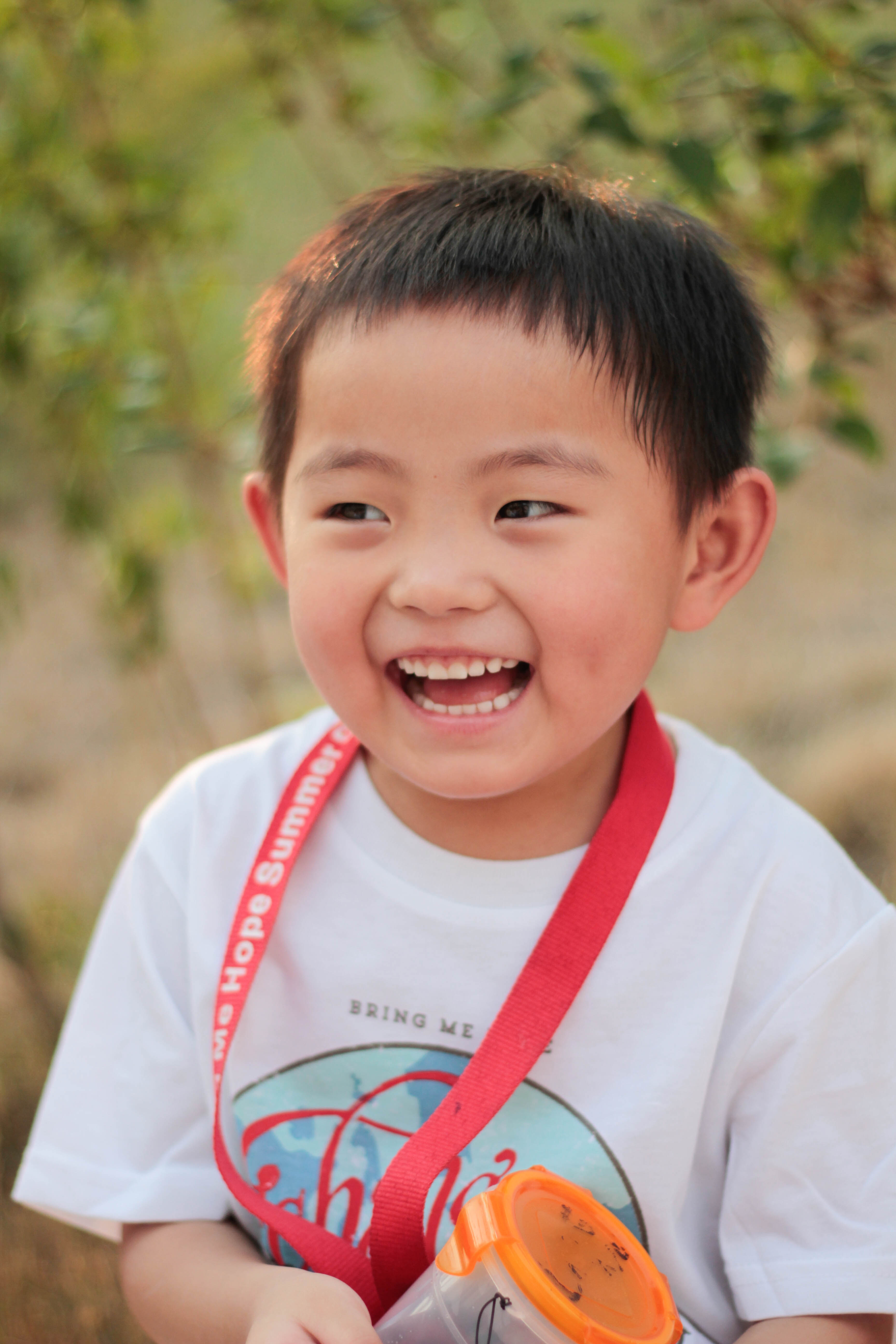 Volunteers are responsible for booking their own plane tickets. Please arrange your itinerary so that you arrive in your location at least the day before your camp start date. Our staff will arrange your transportation to and from the airport.
Passport and Visa
You will need a passport and Chinese visa that is valid for at least three months after the expected departure date. Wait to apply for your Chinese visa until your volunteer coordinator has confirmed your camp location placement.
Fundraising
We encourage volunteers to collect checks from sponsors, create a GoFundMe page, and/or work with a local Church. In order for donors to receive a tax deductible receipt at the end of the year, donors must make their checks payable to Bring Me Hope Foundation. Mail the checks directly to us and make sure your name is on the memo! Volunteers wishing to raise support for their travel expenses must do so with their local Church or on their own as Bring Me Hope will not process donations to cover travel costs. 
---
NOW WHAT?
STEP 1: Apply! $150 non-refundable deposit will be collected at the submission of your application. *If paying via credit card will be an issue, please contact accounting@bringmehope.org
STEP 2: Wait for us to contact you. Applications will be reviewed and a staff member will be in touch within 1-3 days to verify total trip cost and charge remainder of your fee.
---