SUMMER CAMP 2018
Talent shows, water balloon fights, arts & crafts, music, dancing, and ice cream! Our Summer Camps have it all! Our camps aim to provide a fun and safe place for orphans to feel valued and loved.
---
OUR PURPOSE
TO LOVE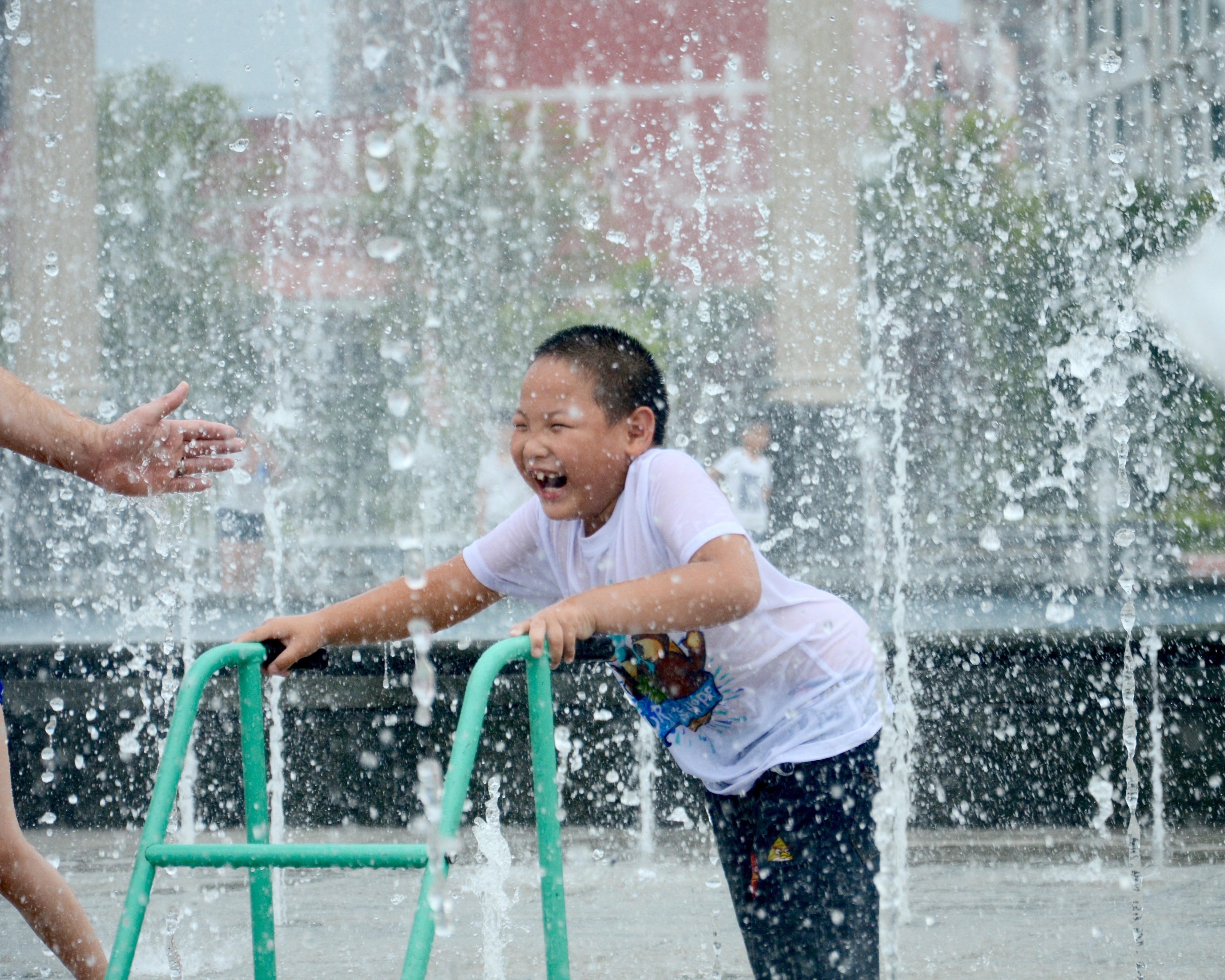 Our five day summer camps center around bringing forgotten children out of orphanages to experience a week of fun, love, and attention. This often includes many firsts for the kids—their first time swimming, eating ice cream and hearing "I love you". Demonstrating God's love in action is what camp is all about.
TO DEFEND
Most overseas trips end when you fly home, leaving you with only memories and pictures. However, our desire is for you to continue to have an impact long after you've left camp. Through our advocacy program, you can bring awareness to your child's needs and even help find adoptive families. Our goal is to equip volunteers to defend vulnerable children.
---
LOCATIONS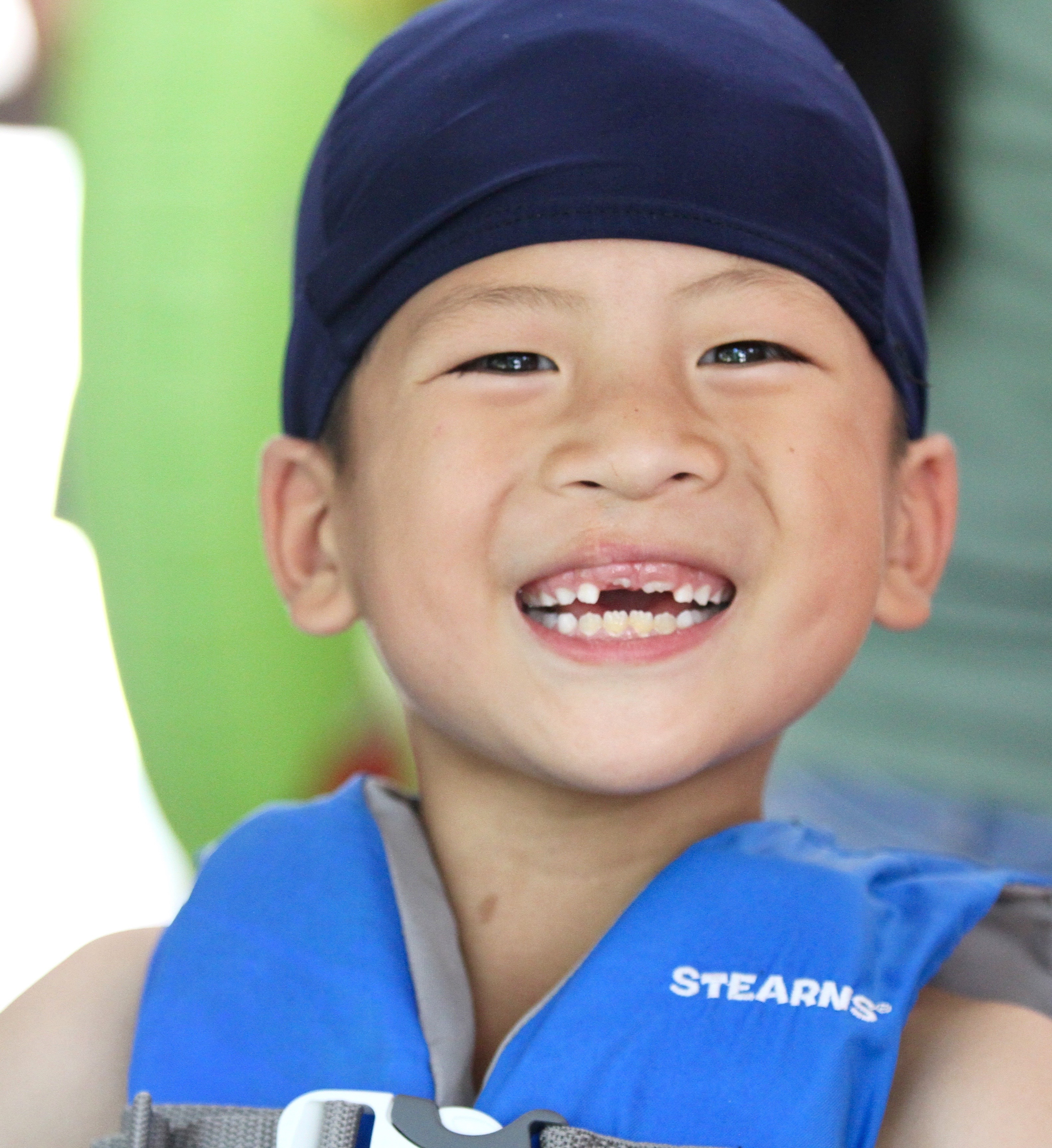 CHONQING, CHINA Located in Southwest China, Chongqing is a modern port city on the Yangtze River.
DONGGUAAN From historical relics, to natural beauties, to the bustling city. This industrial city has roots traced all the way back to 5,000 years ago.
KUNMING, CHINA Positioned at a near-tropical latitude, Kunming is called the City of Eternal Spring for its temperate climate and year-round flower blossoms.
TAIYUAN, CHINA Nestled among three mountains, Taiyuan is a capital city in Northern China with a rich history of over 2,400 years.
YANTAI, CHINA Sitting along the East coast of China, Yantai is famous for its fishing industry and apple crops.
ZHENGZHOU, CHINA Situated at the heart of Henan province, Zhengzhou is one of the ancient capitals of China. 
---
We are not yet accepting applications. Dates are to be announced December 2017.
HAVE QUESTIONS?
Contact: info@bringmehope.org