TO LOVE: Our five day summer camps center around bringing forgotten children out of orphanages to experience a week of fun, love, and attention. This often
includes many firsts for the kids—their first time swimming, eating ice cream and hearing "I love you". Demonstrating God's love in action is what camp is all about
TO DEFEND: Most overseas trips end when you fly home, leaving you with only memories and pictures. However, our desire is for you to continue to have an impact long after you've left camp. Through our advocacy program, you can bring awareness to your child's needs and even help find adoptive families. Our goal is to equip volunteers to defend vulnerable children.
VOLUNTEER: Visit our volunteer page for the most current volunteer opportunities.
DONATE: Visit our donation page for ways to support Bring Me Hope.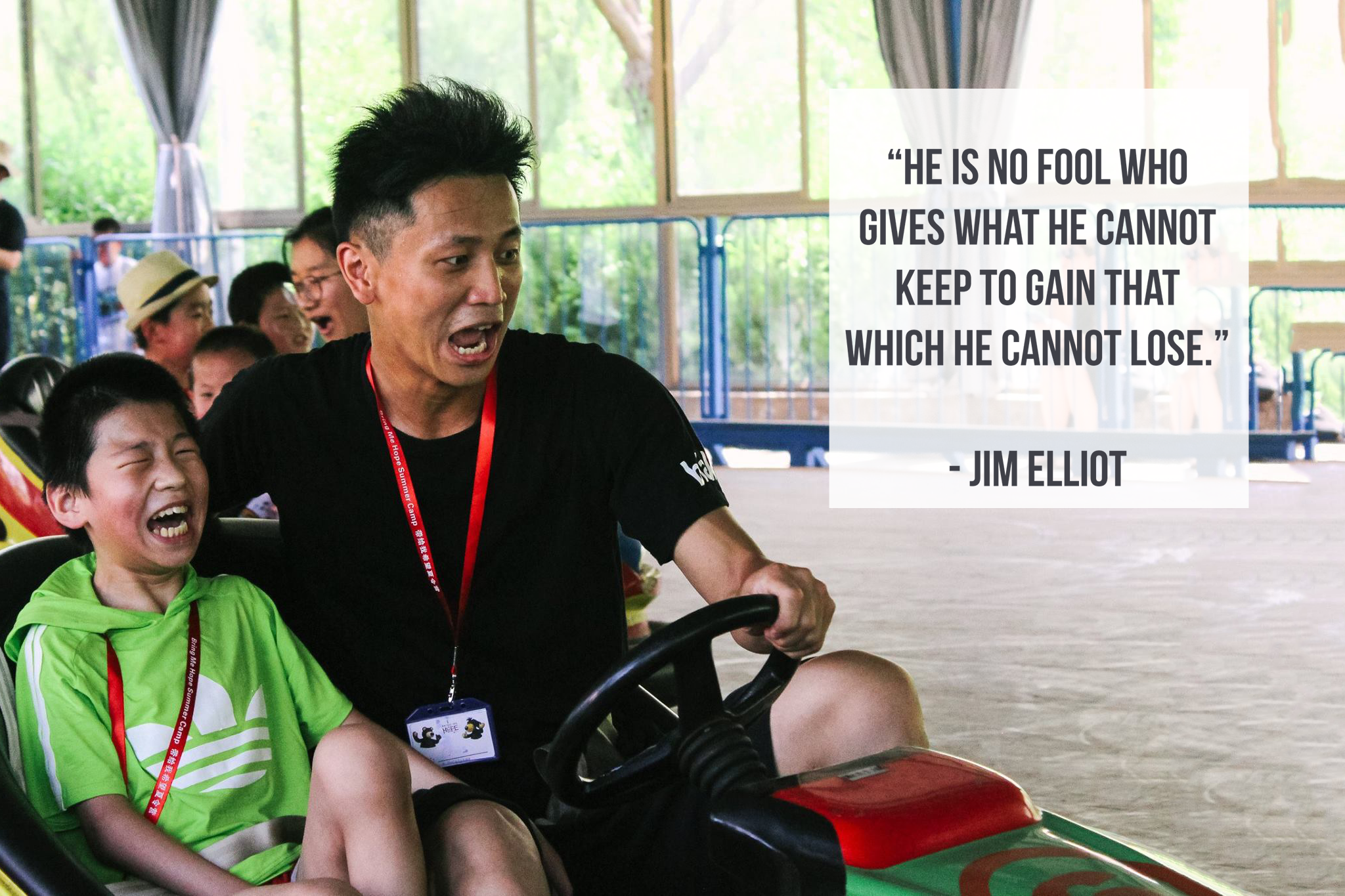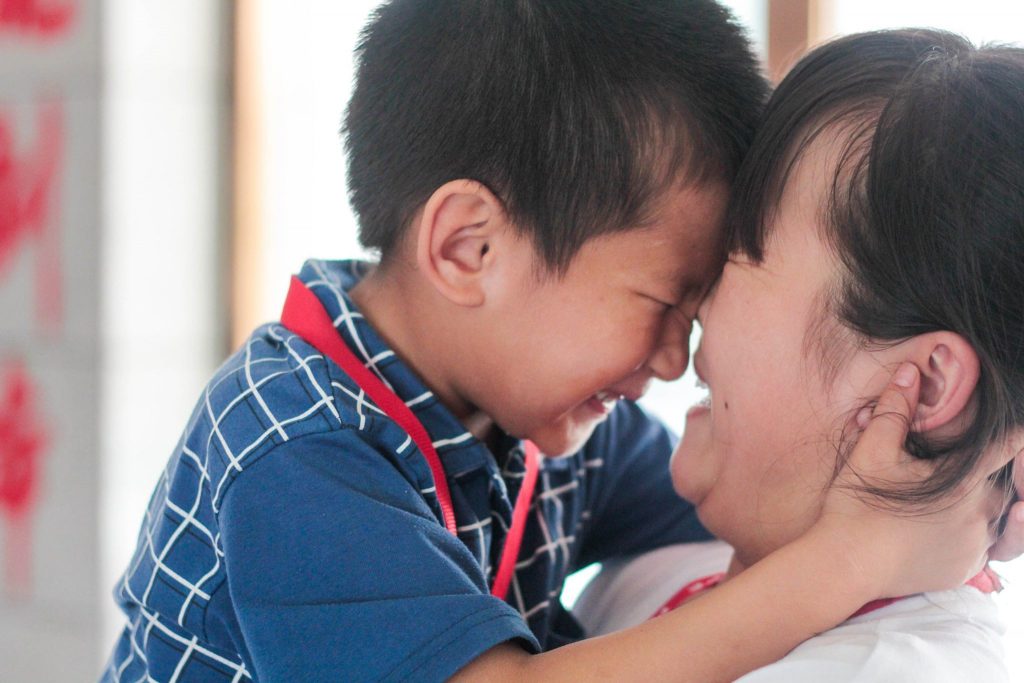 Post from Previous Camp:
This last week, we got the amazing opportunity to announce our new FALL trips!  Bring Me Hope has only done summer camps and this year we are expanding our field and inviting YOU to come with us to Beijing!  
The set up will have similarities to Summer Camps that we hold but in a much smaller setting.  We are taking a max of 15 volunteers and focusing on a week of serving orphans.  The advantage of this trip is you will get one-on-one time with your child from a local orphanage on a smaller, more focused scale for the entire week.  You will also be paired with a translator and become a little family!  There are daily "camp" activities such as games, crafts and music but you will get to really spend your time loving on your Orphan and sharing life with them!
One of the most exciting parts of the trip is that you will get to spend a day being trained in orphan advocacy and how you can spread the word and possibly find a home for your child or ways to meet their needs while in China.
If you LOVE kids, have a heart for orphans & want to travel…this is the trip for YOU!  The Fall Beijing trip is October 25th through November 2nd.  The cost for the trip is $1,100 and this includes everything but your Visa + Airfare.
I can't wait to see our first fall team head to China and rock the world of an orphan!
Here is a link to the application (http://bringmehope.org/mform_config/machform/view.php?id=14965)
For the Kids,
Caitlyn & Bring Me Hope Team